So Awesome Con is turning into one of my favorite cons to go to along with Magfest. Prior to that it was Otakon but long story short, that convention has been on a decline for awhile. At any rate, me and Dee have been attending Awesome Con since it first started two years ago and it has come a long way since then. What made this years trip special was 1) We had a panel this year which meant a lot to us since our first one at Magfest went really damn well and 2) We got an opportunity to finally see our fellow podcasters in person and attend their panels. It was definitely fun times for everyone.
Me(CJ) and Dee arrived to the convention on Friday and got our badges. The first thing we noticed was how huge the area was this year. Last year the registration line was so big that it ended up outside so it looks like they learned the lesson and had a huge area downstairs for it. The more noticeable thing was the main area with the dealers room which again was huge enough to where you had more dealers, more room for the artists alley, and a huge area for the media guests. Since it was Friday and the crowd was semi-small, we decided to get pictures with the media guests.
I opted to start off with the Power Rangers group and let me tell you, its always funny hearing other people wild out seeing them here. Last year, David Yost(Blue MMPR) and Walter Jones(Black MMPR) were here and now this year those two along with Karen Ashley(Yellow MMPR) and Austin St. John(Red MMPR) had came. I hadn't seen Austin since Power Morphicon in 2007 and since then he had disappeared for awhile doing EMT work overseas. It was definitely great talking to Austin and Karen, reminiscing about the show and the good times. So leaving from there, me and Dee were looking around and taking in which celebs was their and noticed that George Newburn wasn't getting much love from the crowd. For those that don't know, George Newburn voiced Superman in Bruce Timm's Justice League series, Steve Trevor in both Justice League: War and Throne of Atlantis, and Sephiroth in FF VII: Advent Children, Crisis Core, and Kingdom Hearts 2. Most people that watch the show though know him from Scandal as Charlie. Now me and Dee don't watch Scandal BUT it was baffling why he didn't advertise hugely that he was in it since it is a big show. Over the course of that weekend though he did put up subsequent signs showing his roles as Sephiroth and Charlie which brought more people to him. For that one day though, me and Dee got a good laugh out of that.
Once Dee left for the day, I ended up sticking around and made my way to one more celeb for the day and that was Brian Tee. You know him as Liu Kang from the Mortal Kombat: Legacy series and DK from Tokyo Drift. I chatted with him for awhile and he's a chill dude. We joked a bit about him not being in Furious 7 and he gave some insight on his experience in Tokyo Drift. The big takeaway though was his story on becoming the Shredder in TMNT 2. Long story short, him getting the role was a complete surprise cause he assumed it was for another role but Bay and co. had him in mind to be the Shredder and he was ecstatic.
Saturday was the big day for us and we kicked it off with our panel with Action A GoGo. Our panel was called "Surviving the Summer Movies of 2015". It was at 10 a.m. but we had a very good amount of people that attended which was awesome. Everything went excellent and smooth and the audience really enjoyed themselves.
After that we ended up attending the Nerdpocalypse live podcast panel and they put on an excellent show. Very entertaining as always. The big plus of it all though was meeting up with the other podcasters like the Gaming and Then Some crew, Kriss from Insanity Check, and the guys from The Black Geeks. Dee attended the "Nostalgia's a...: Trips Down Memory Lane" panel and from what I heard it was funny and entertaining all around. Those guys hit up on the kind of subjects we talk about on our show which is cool cause hey, great minds think alike. lol. The overall feeling on Saturday was a sense of accomplishment cause it was cool seeing all of us pull off our individual panels with success and seeing the support was humbling as well.
Sunday as it goes with any con was a day to check out the dealers area and do some last walkthroughs of the area before leaving. Managed to meet some great artists including Bryan Turner and Mike McKone and purchased some art from them. So yeah overall this was an excellent convention to attend and its gonna progressively grow in the years to come and I'm all for it. Hope to see bigger celebs attend, hope to more comic book artists(especially the indie ones), and just more people period cause its nice to see regular non-comic book folks enjoy these kind of things.
So with that, we leave you with COSPLAY!!!!!!!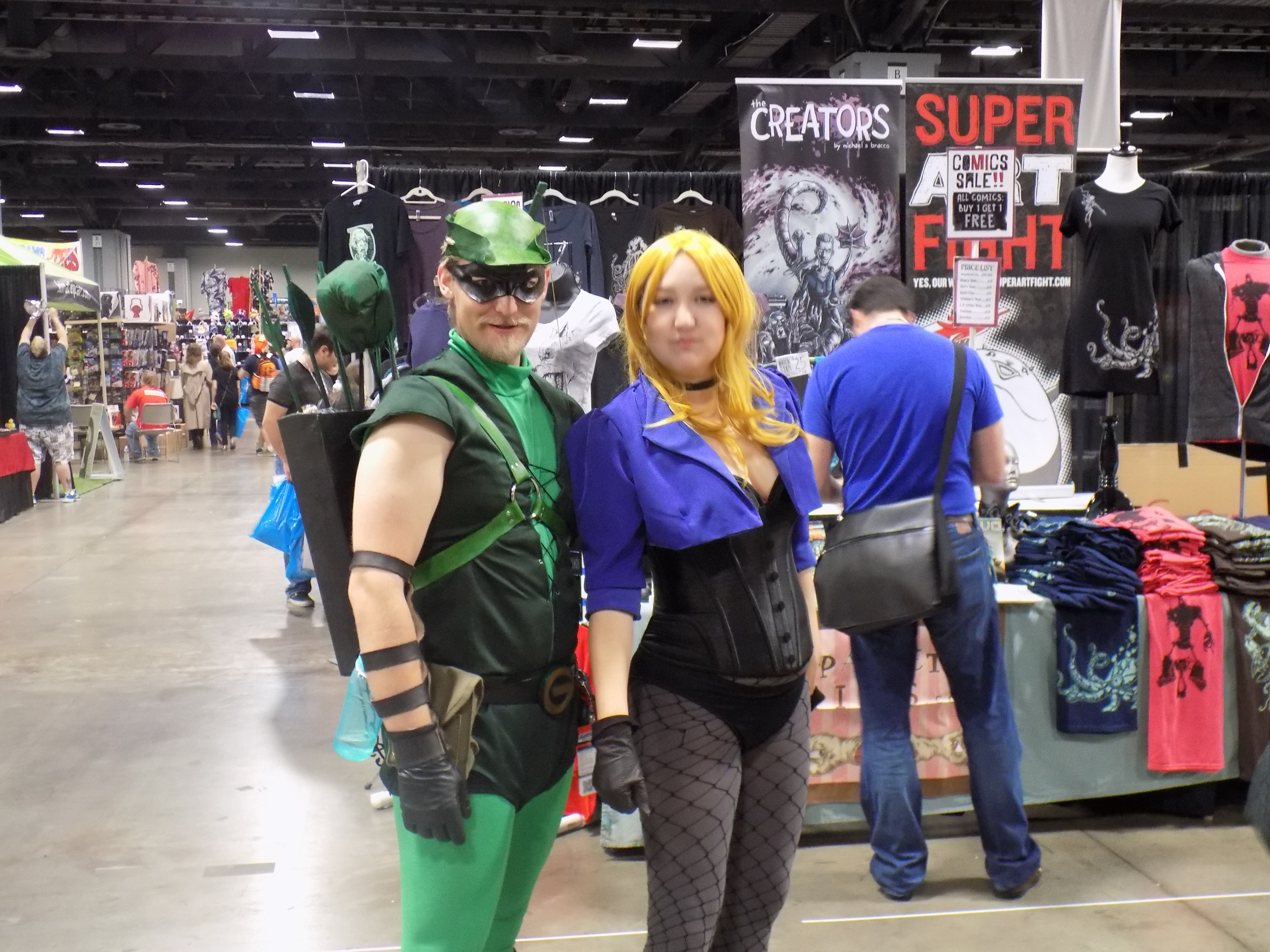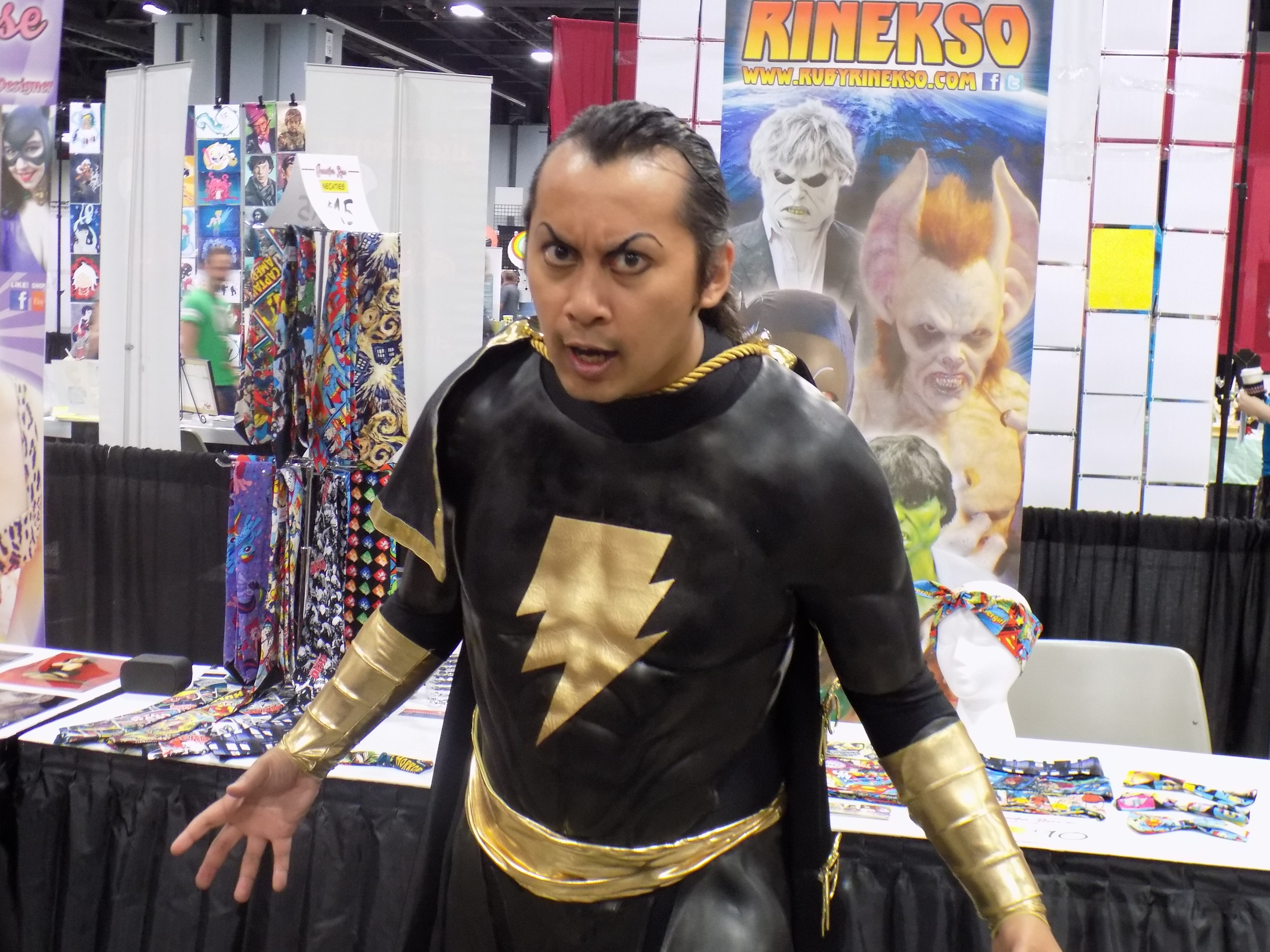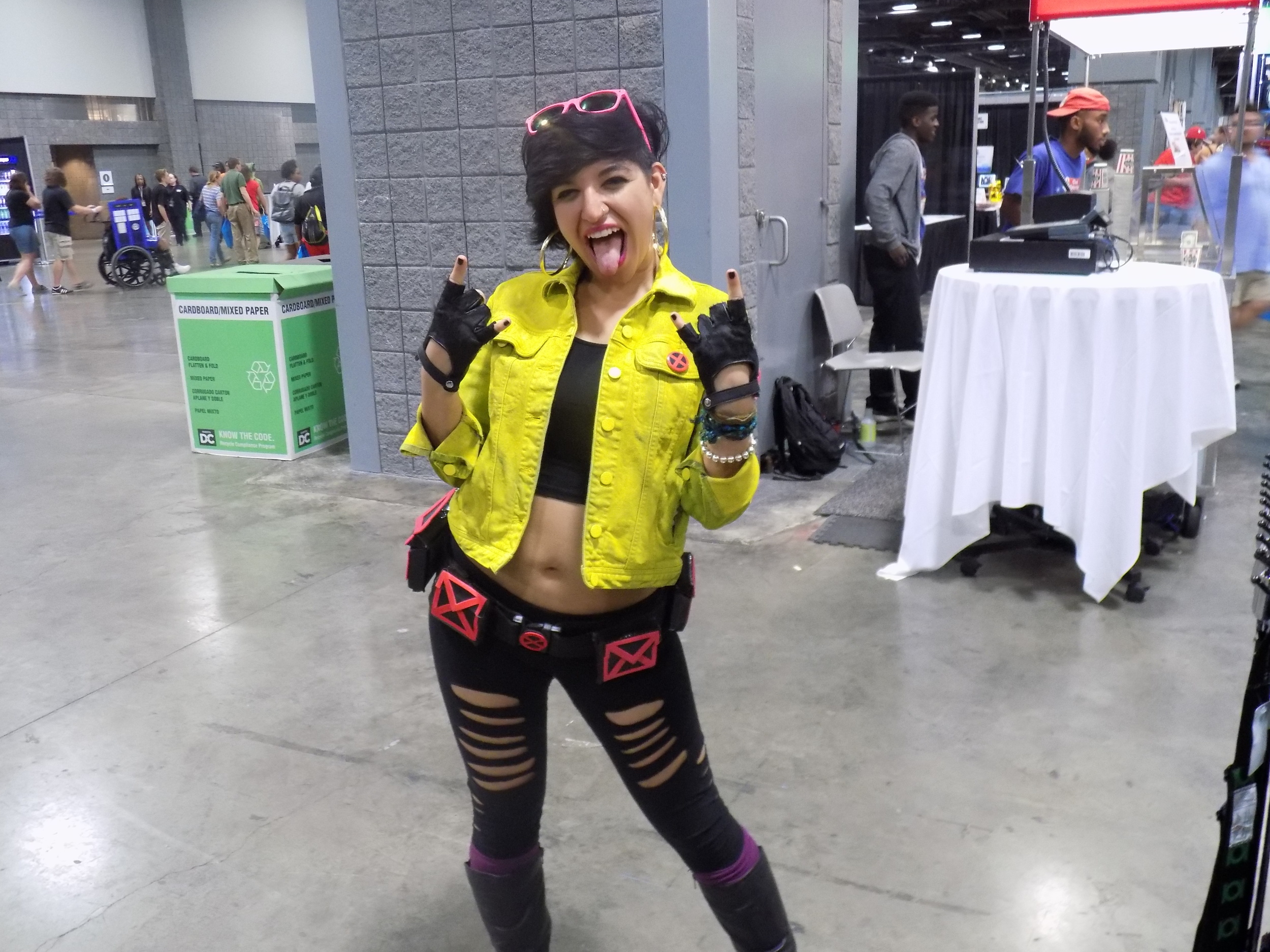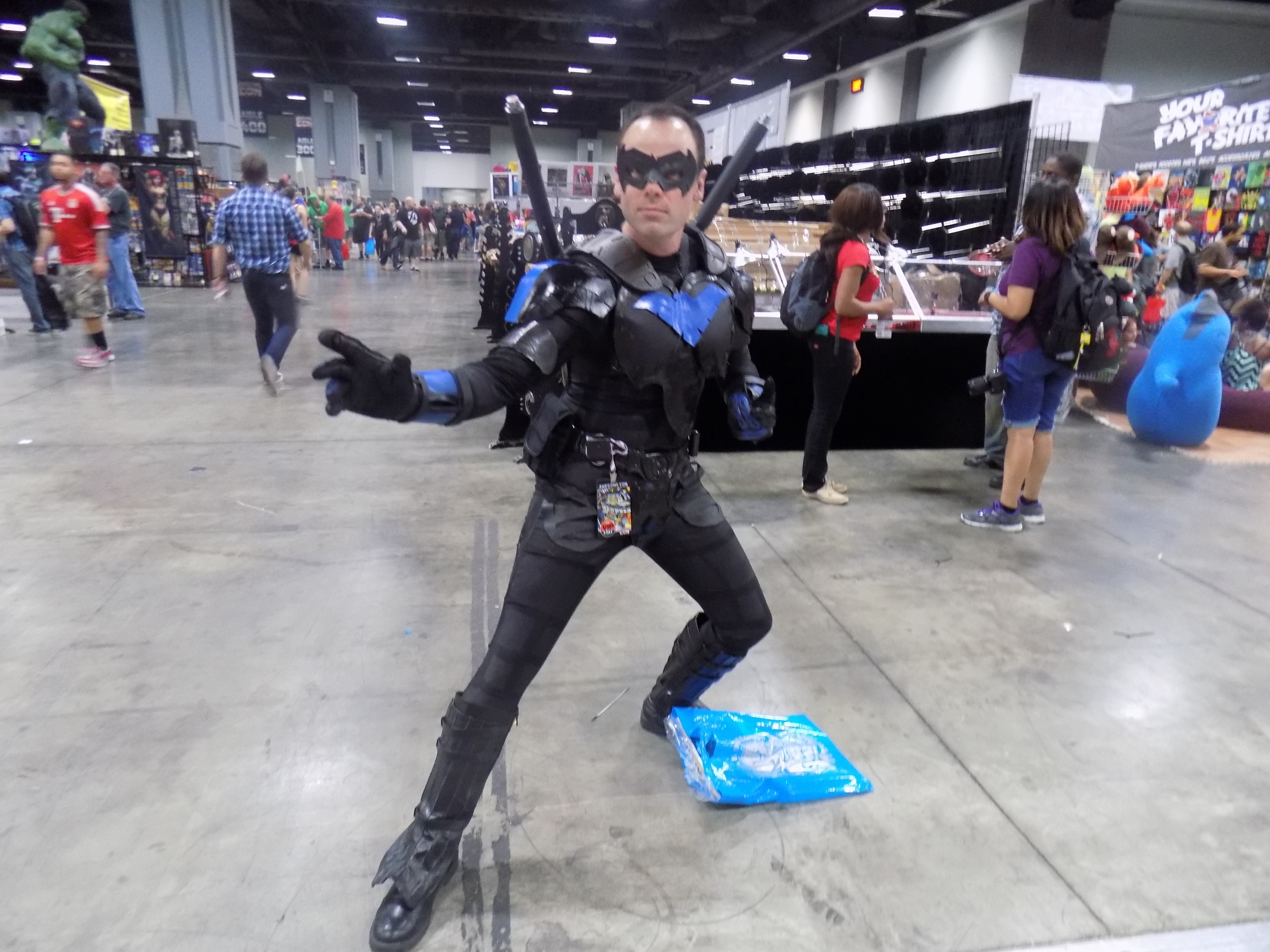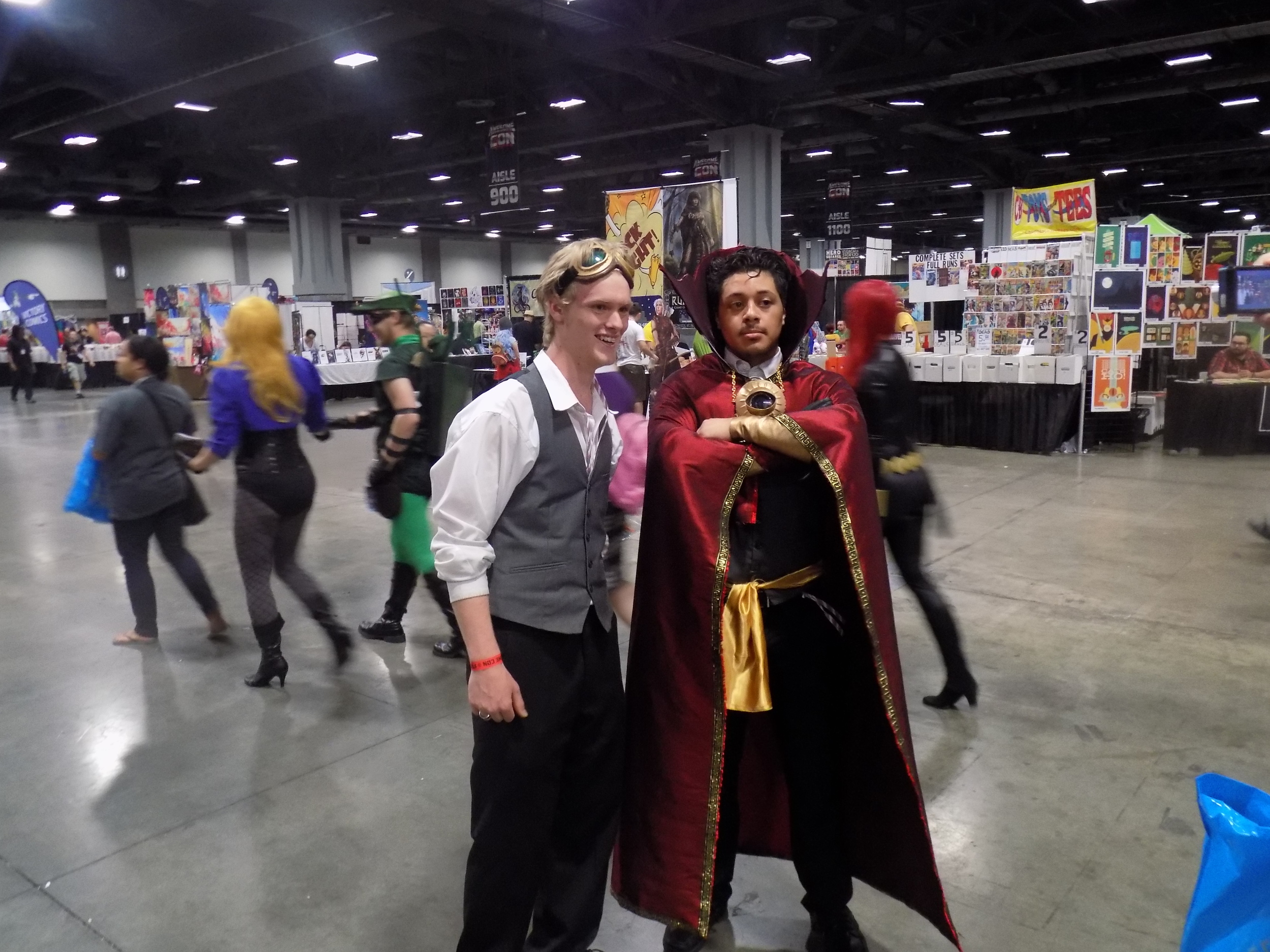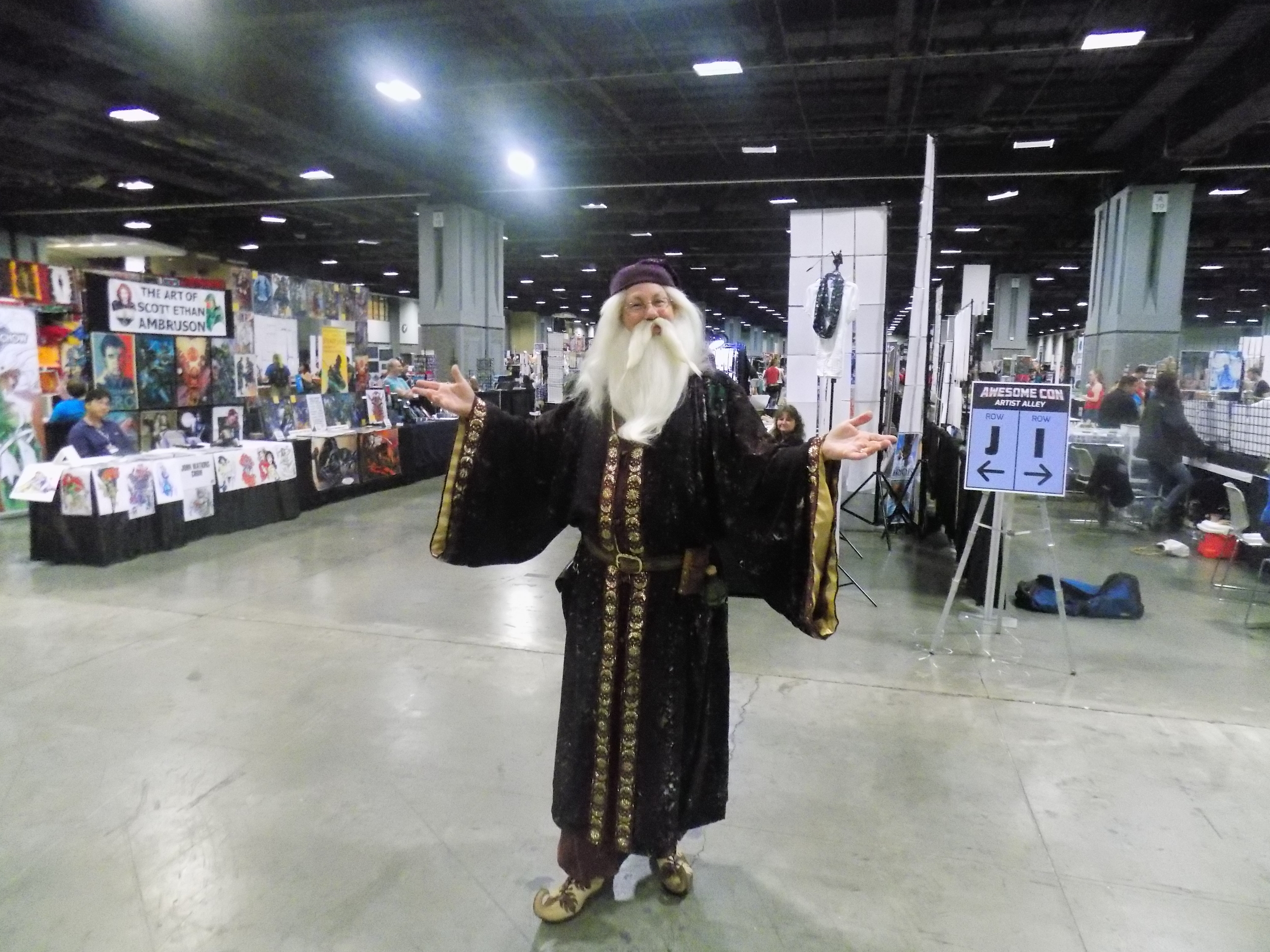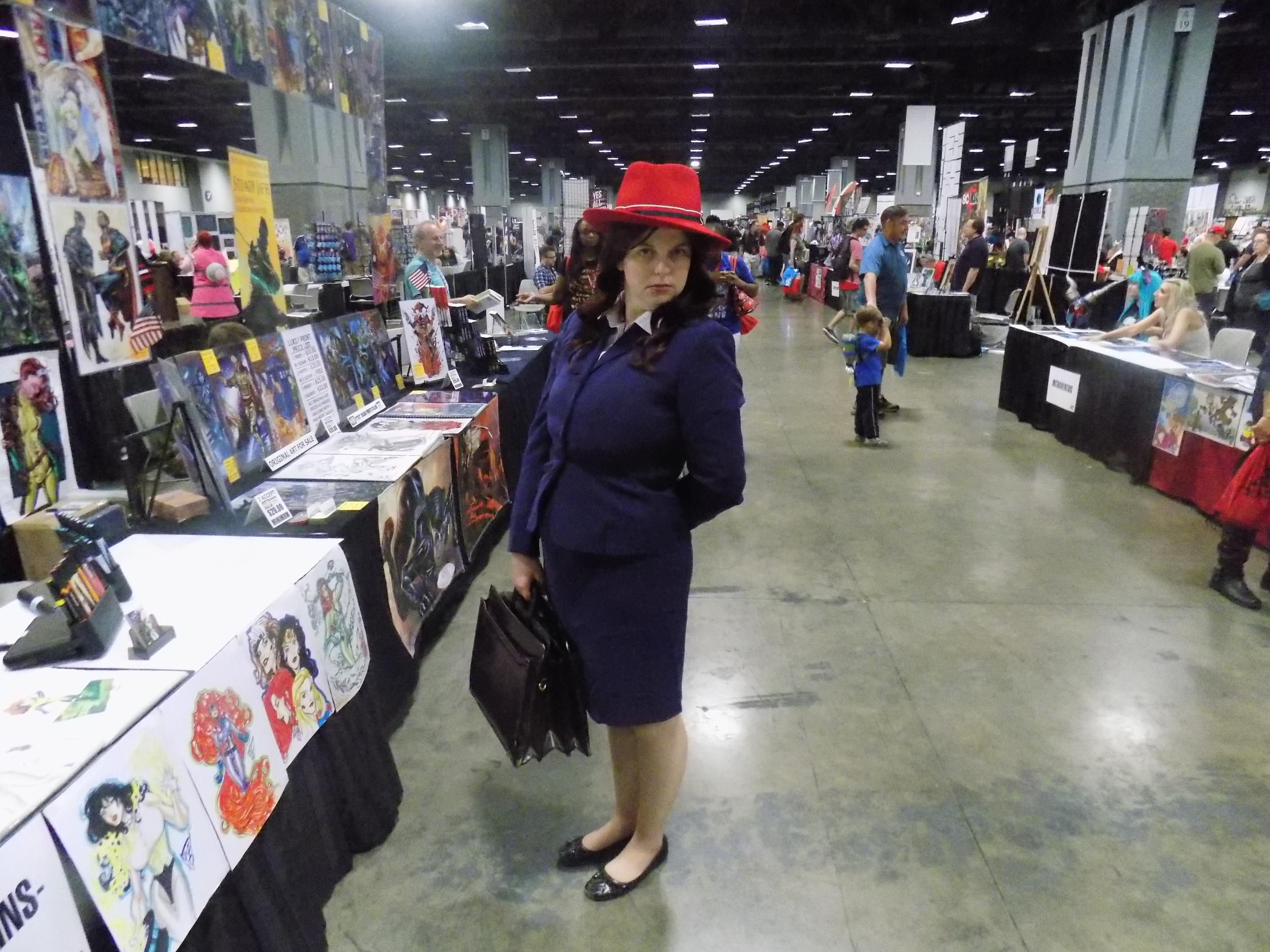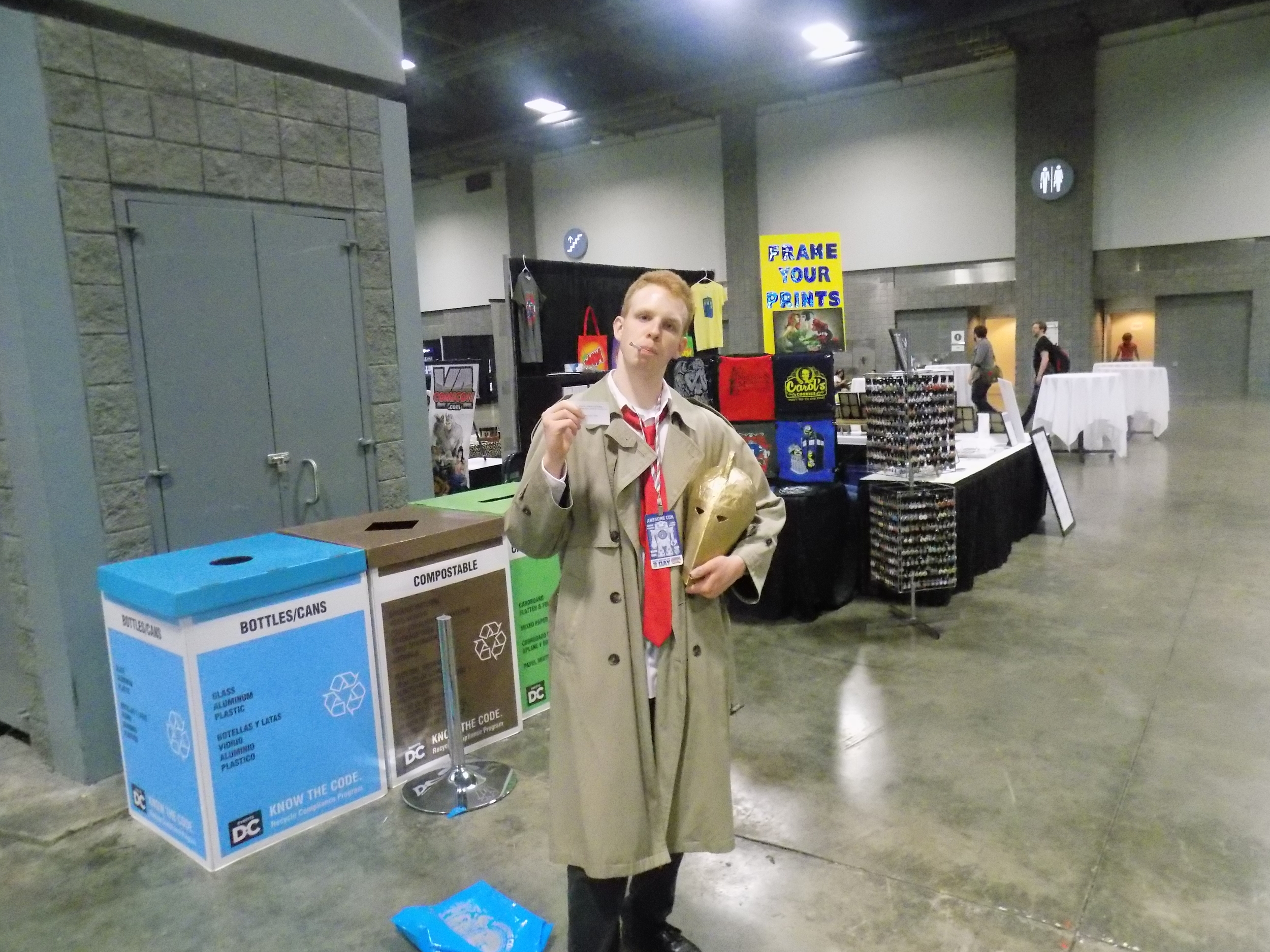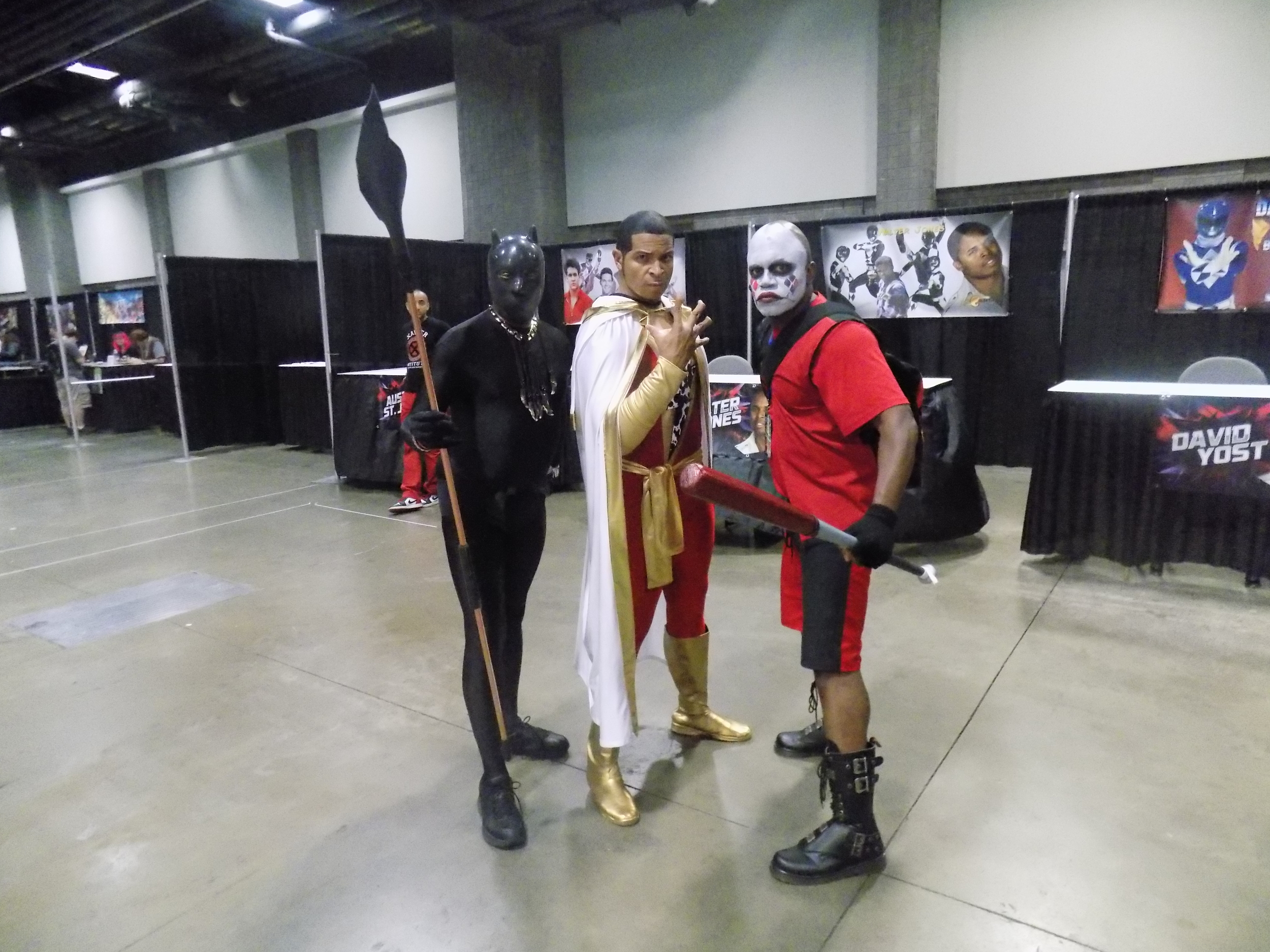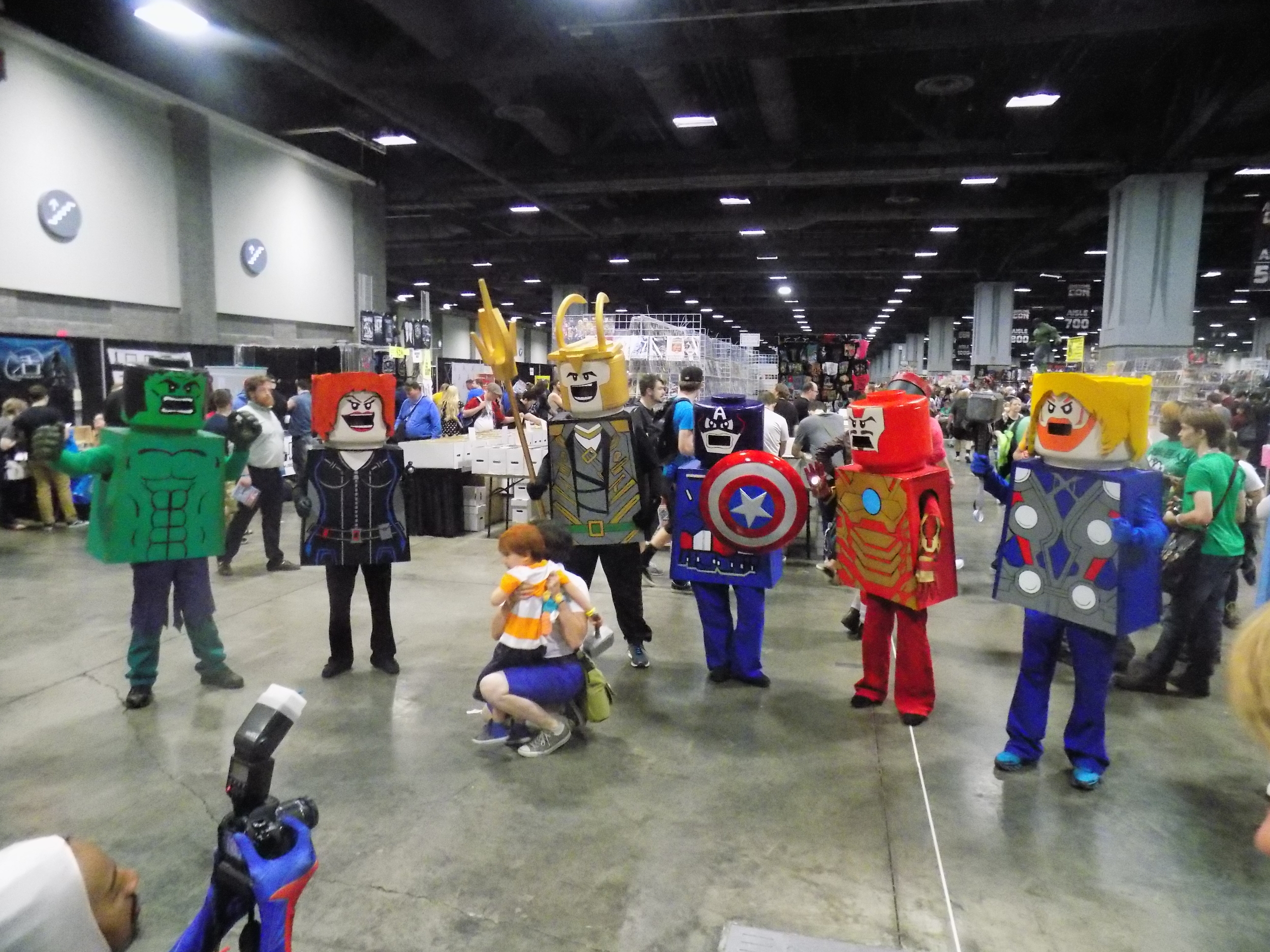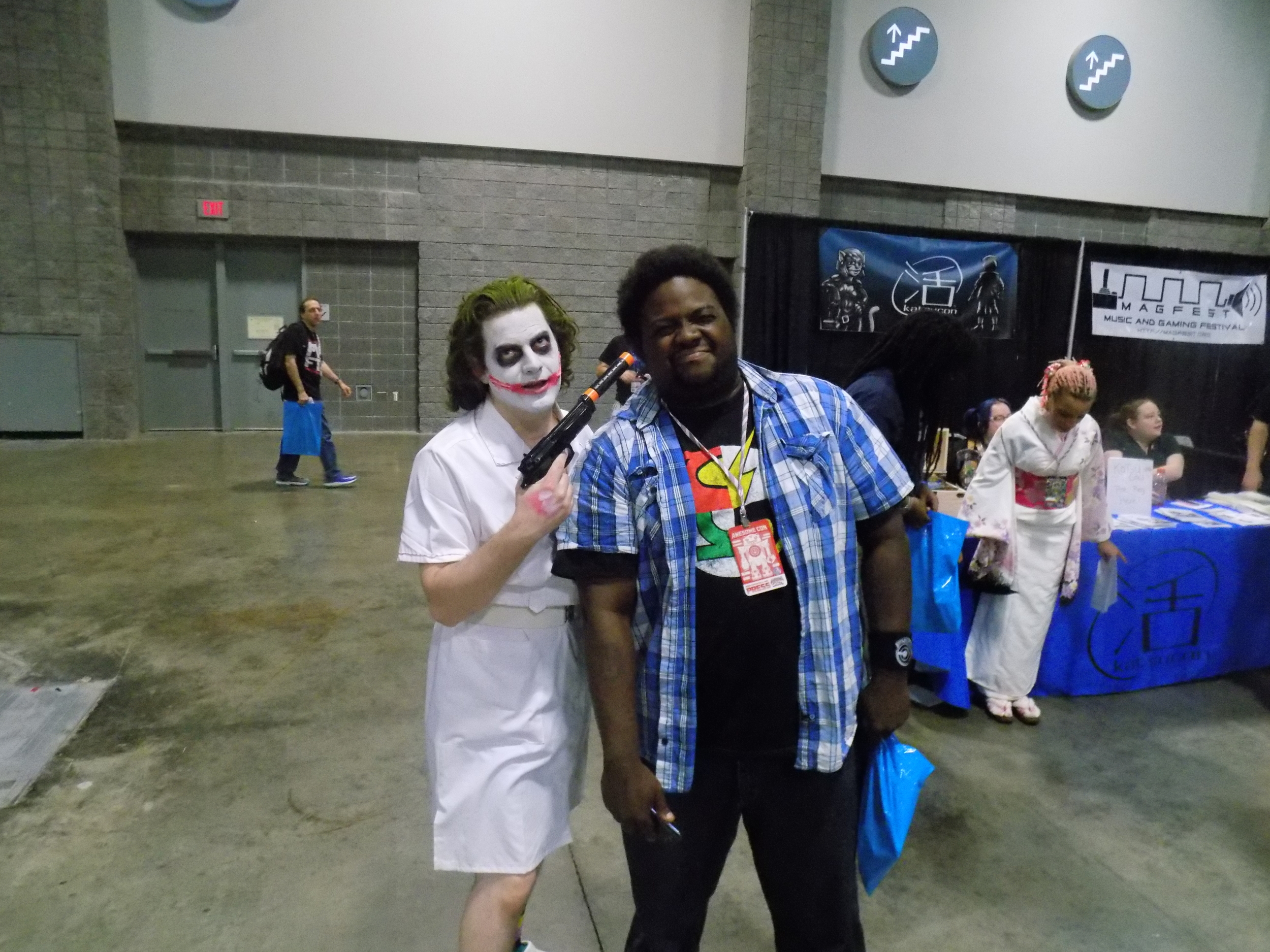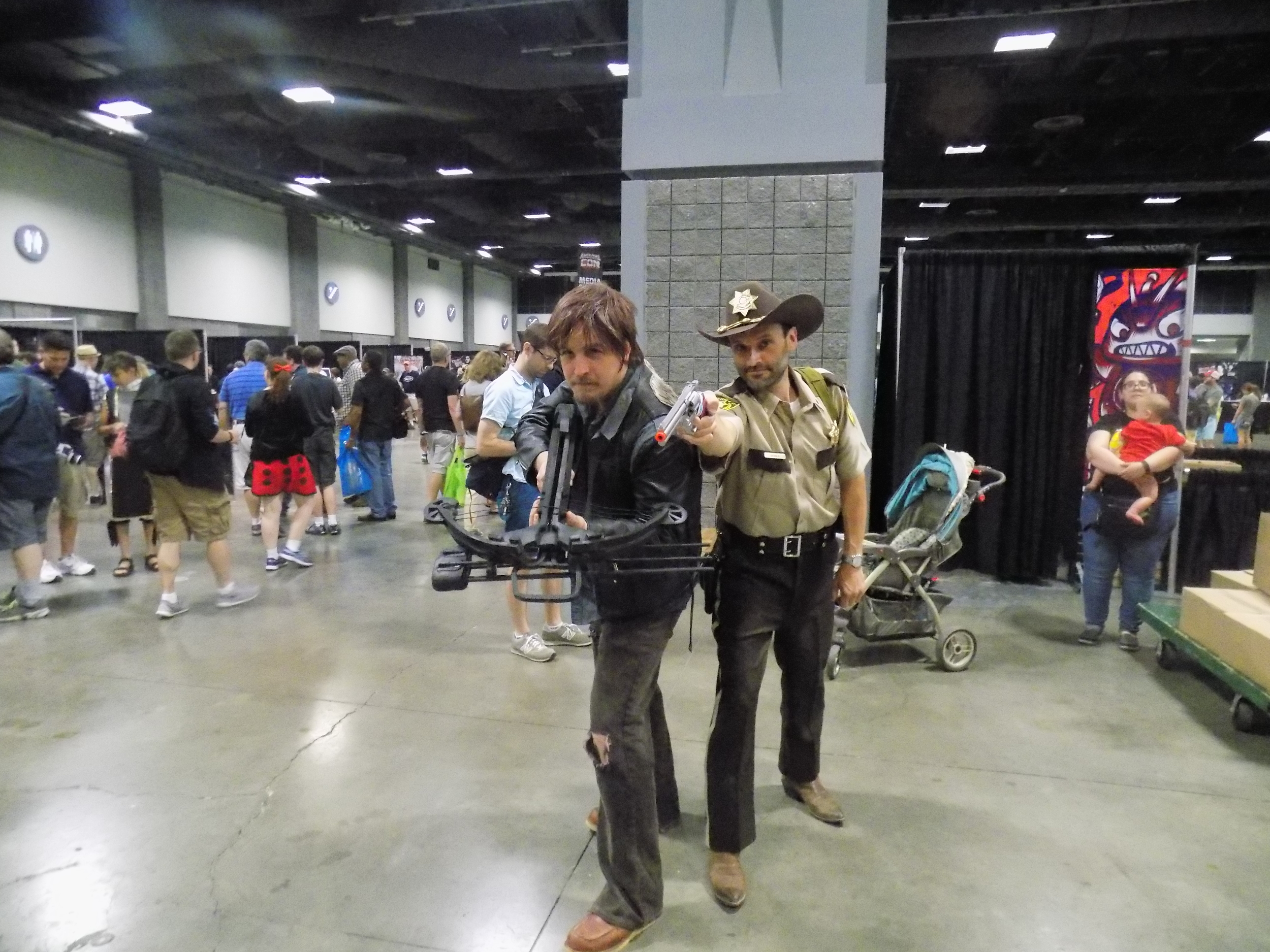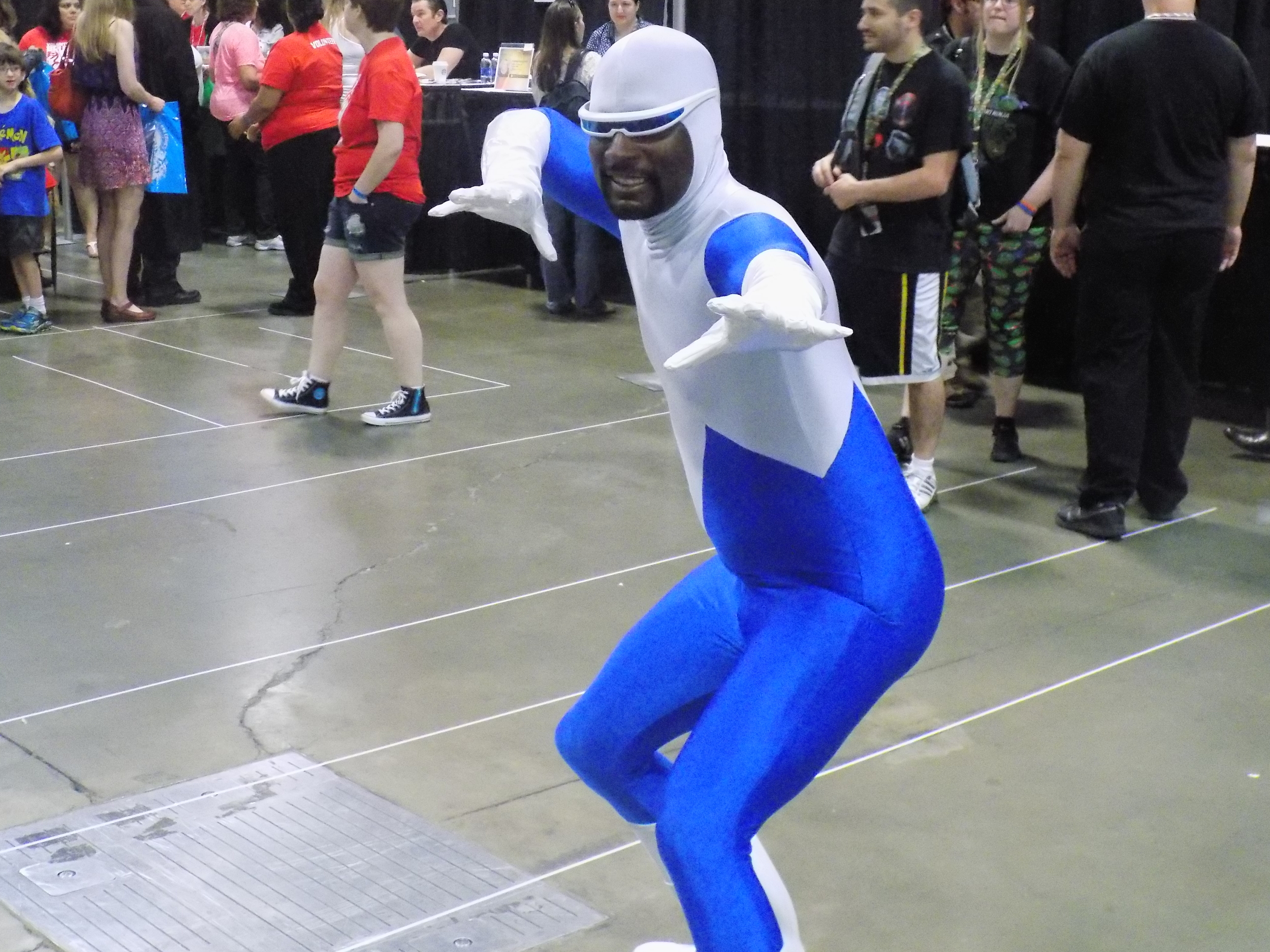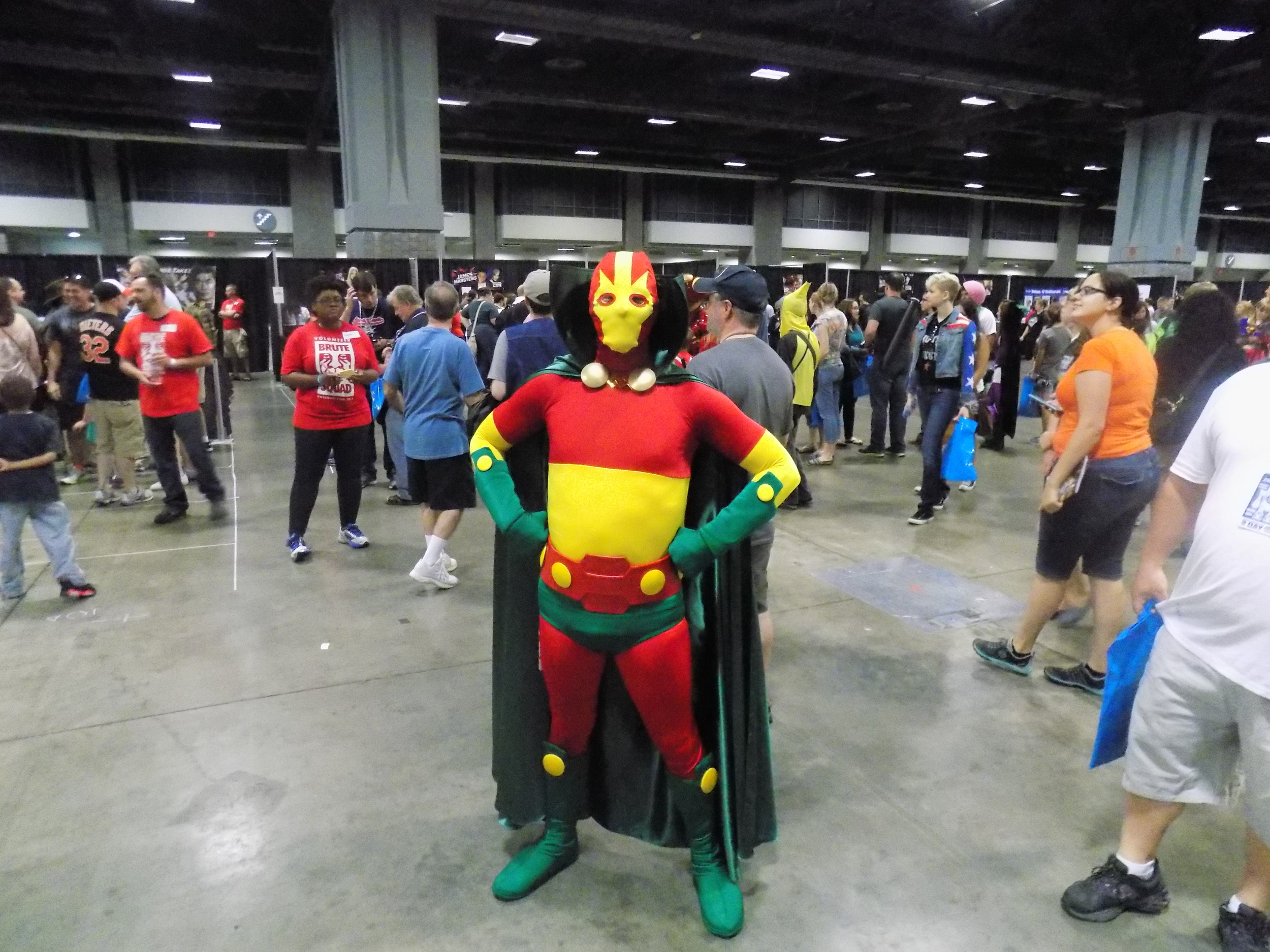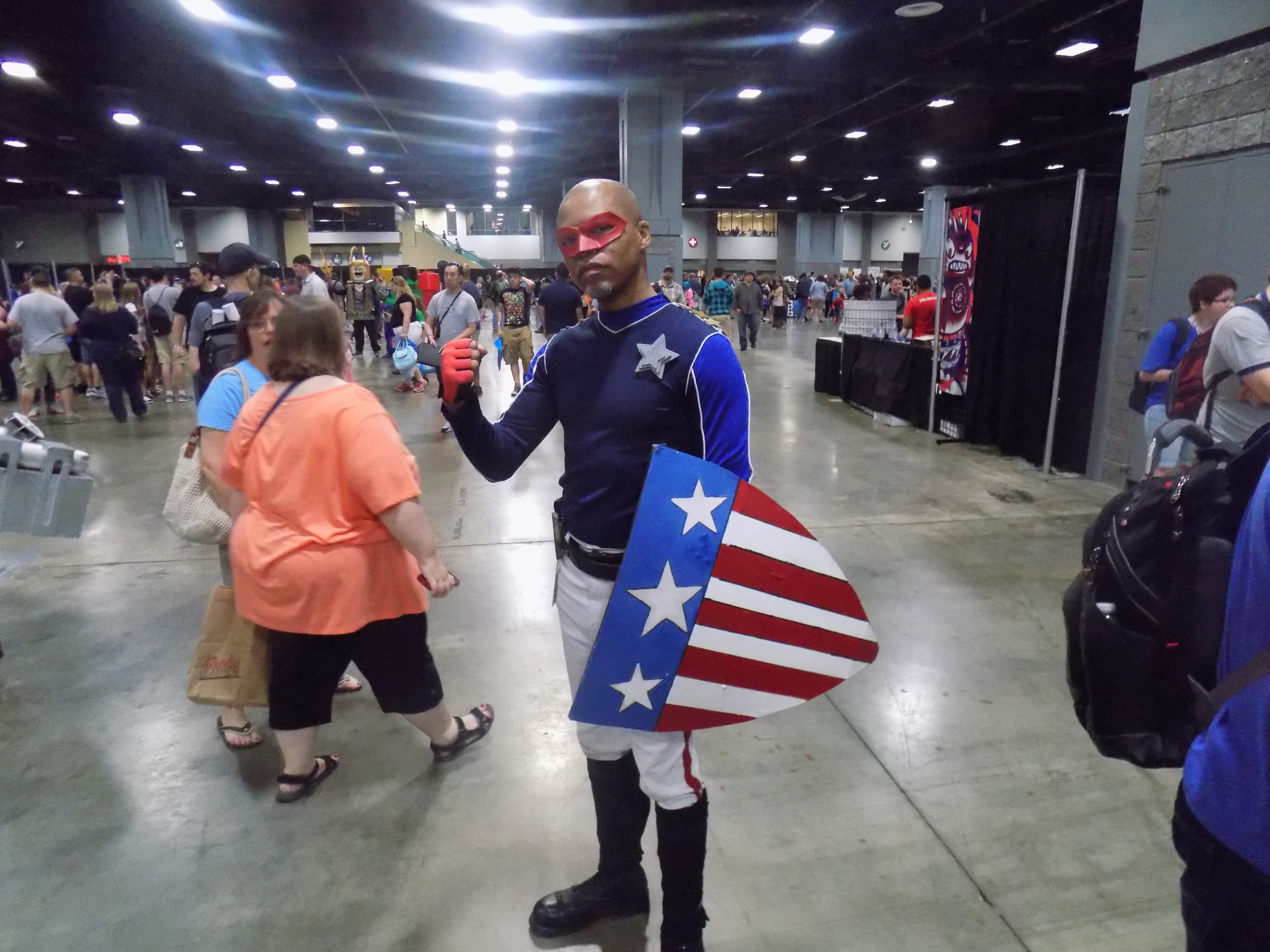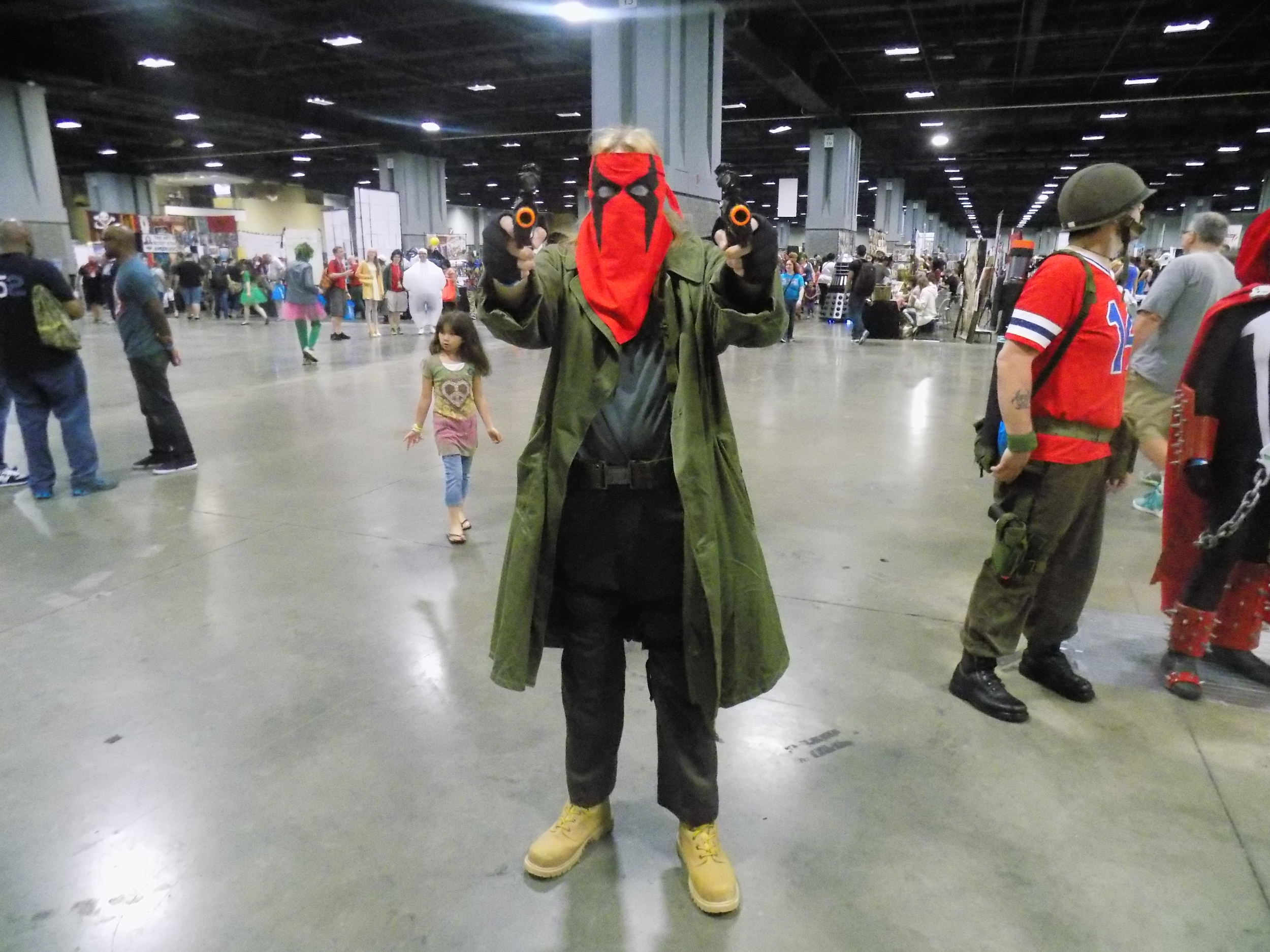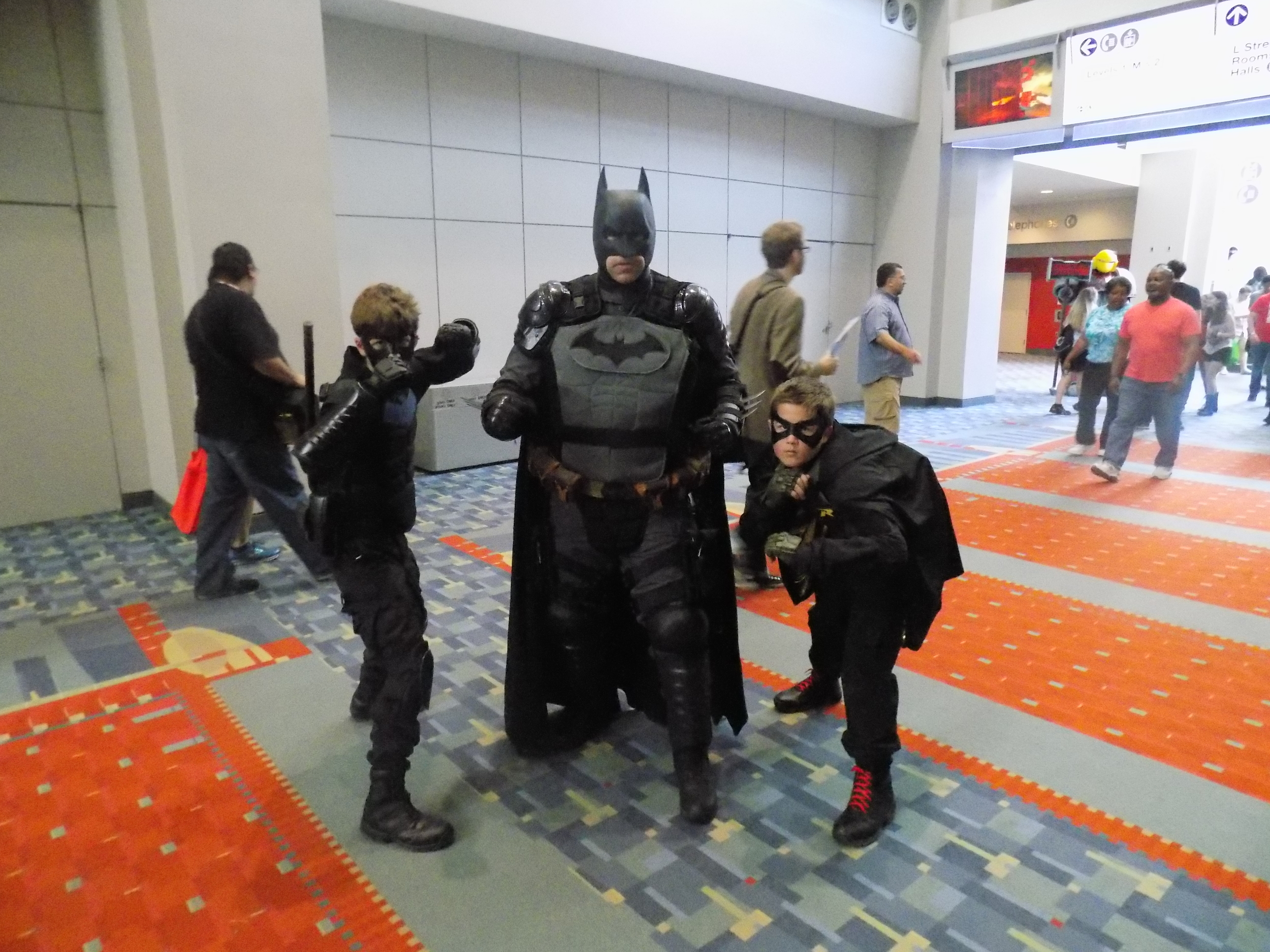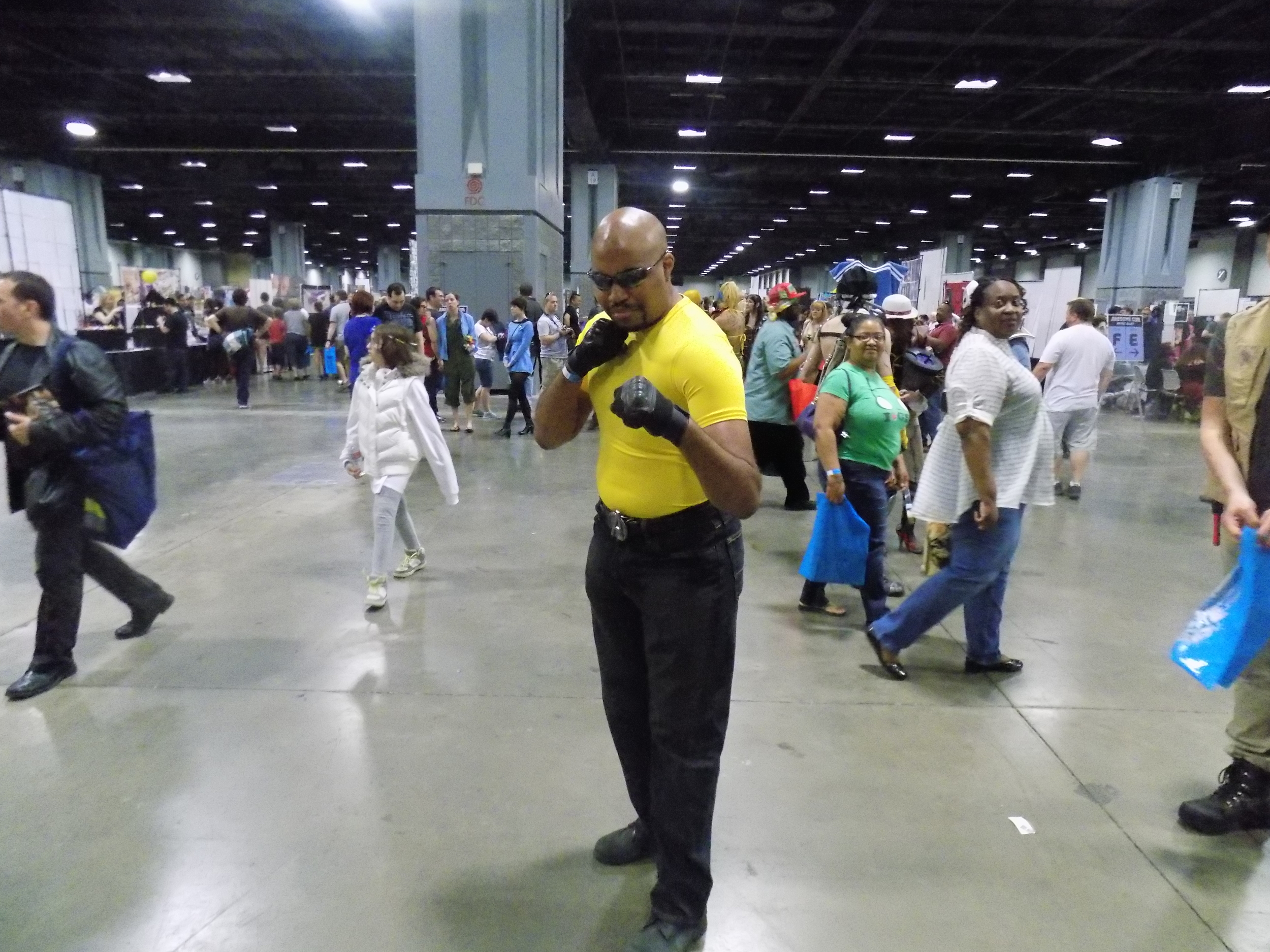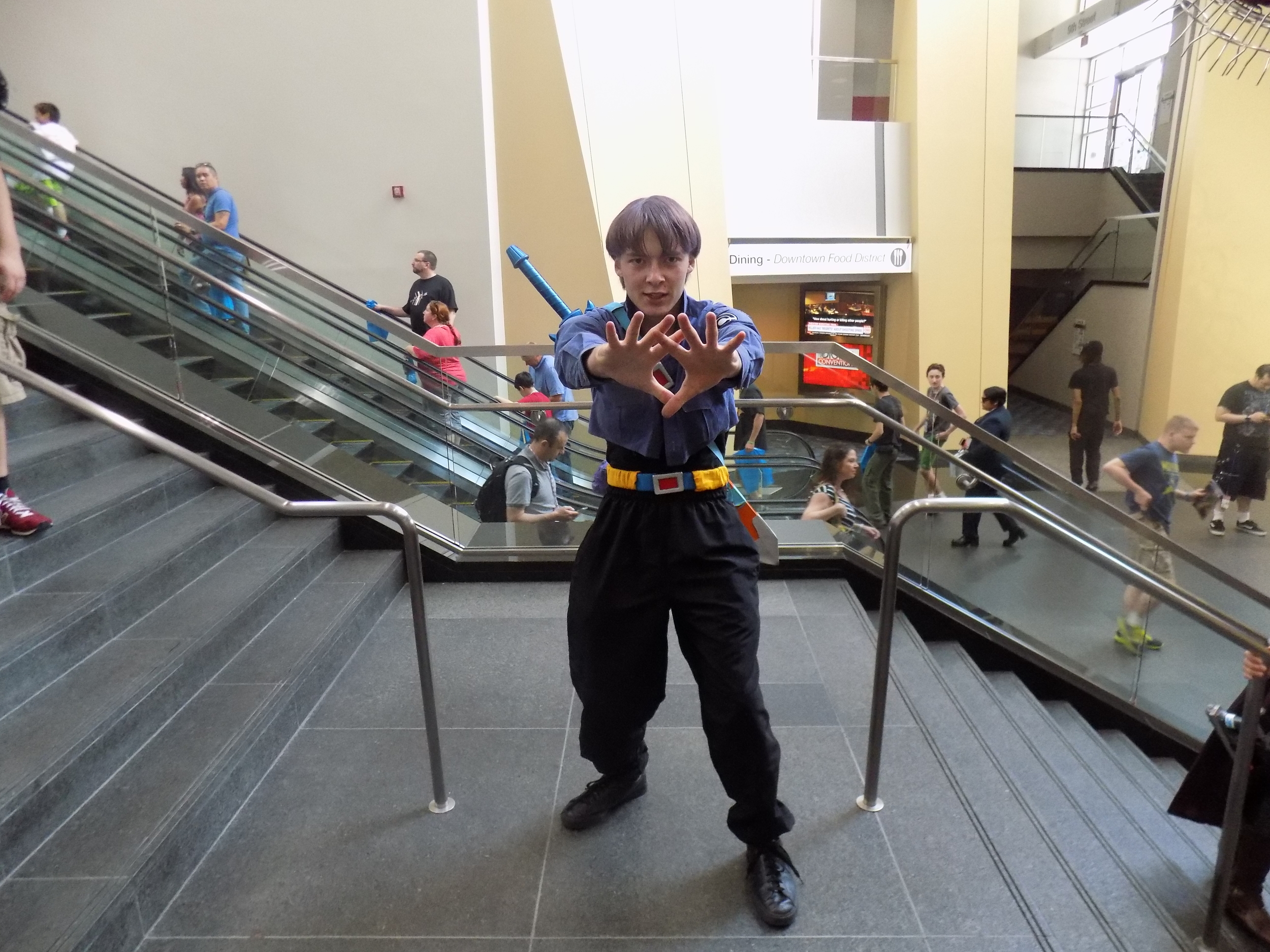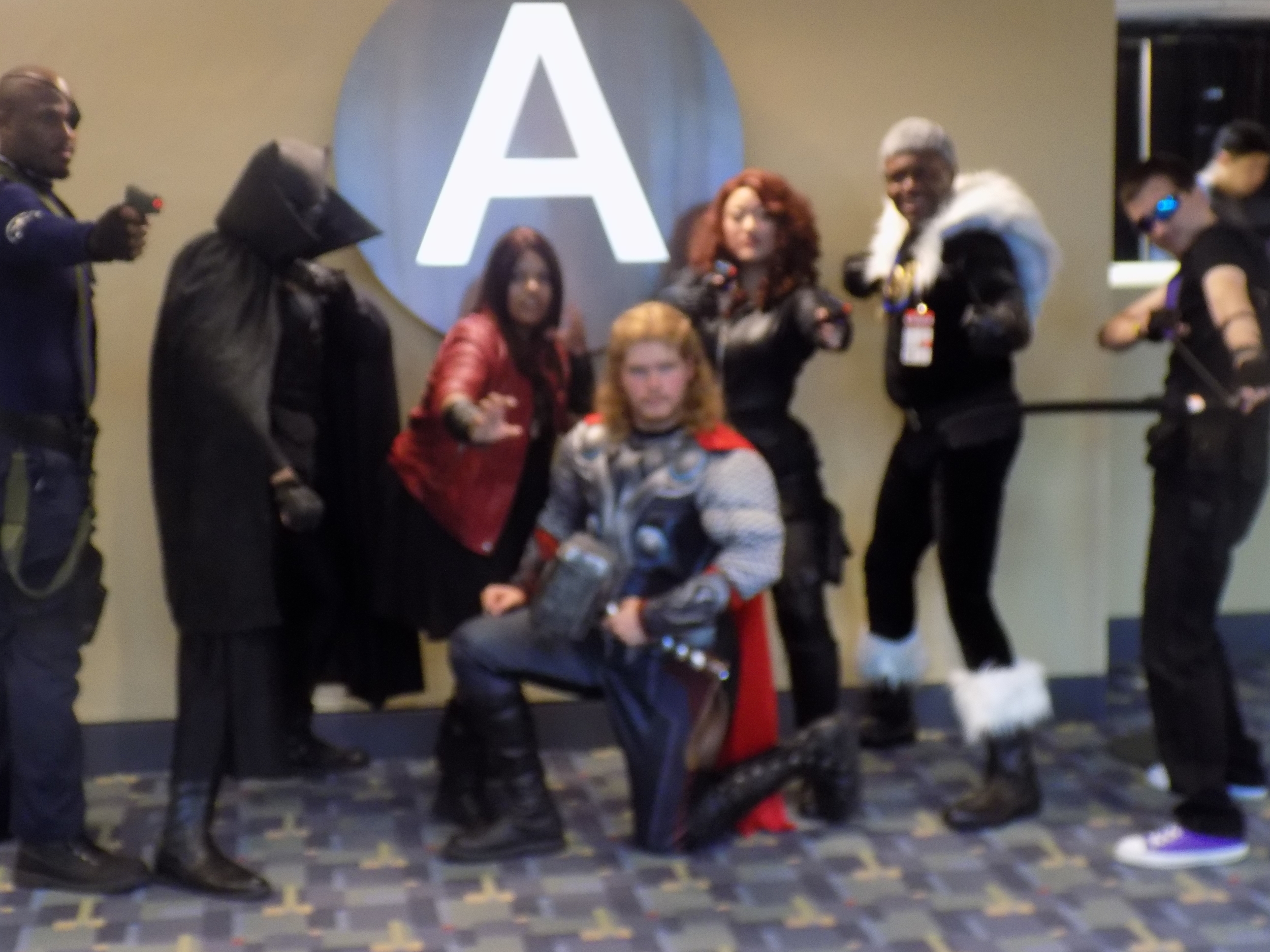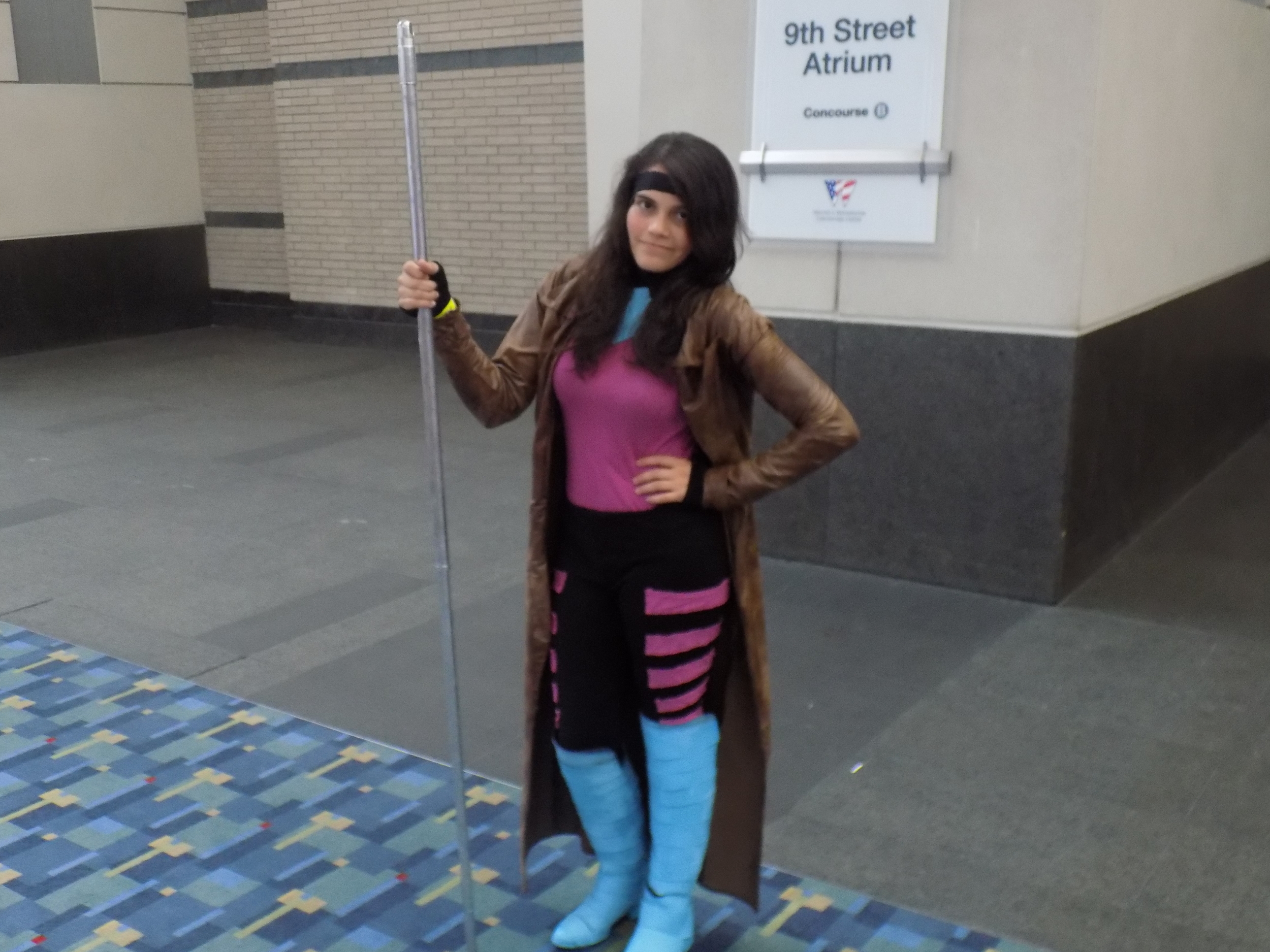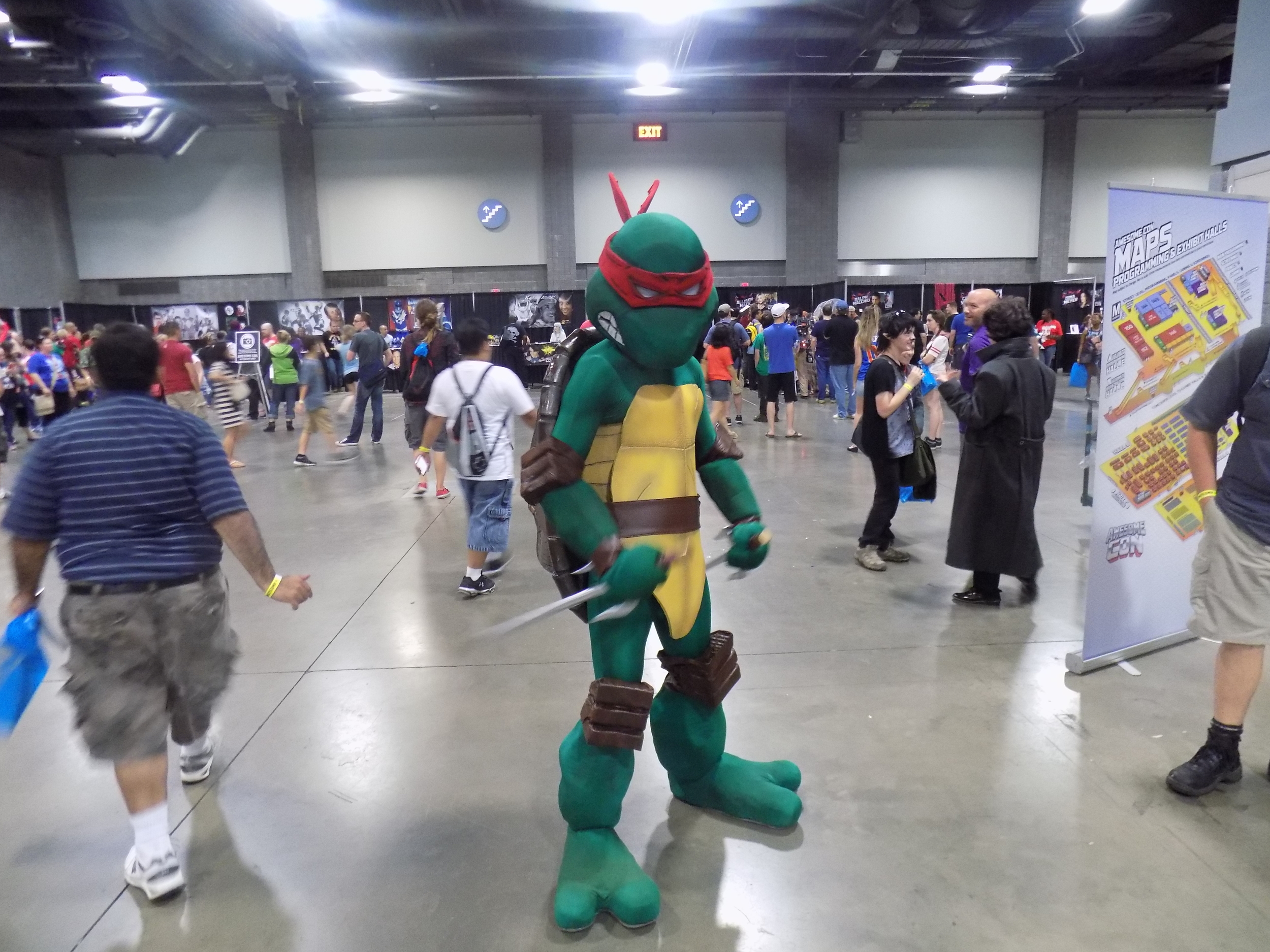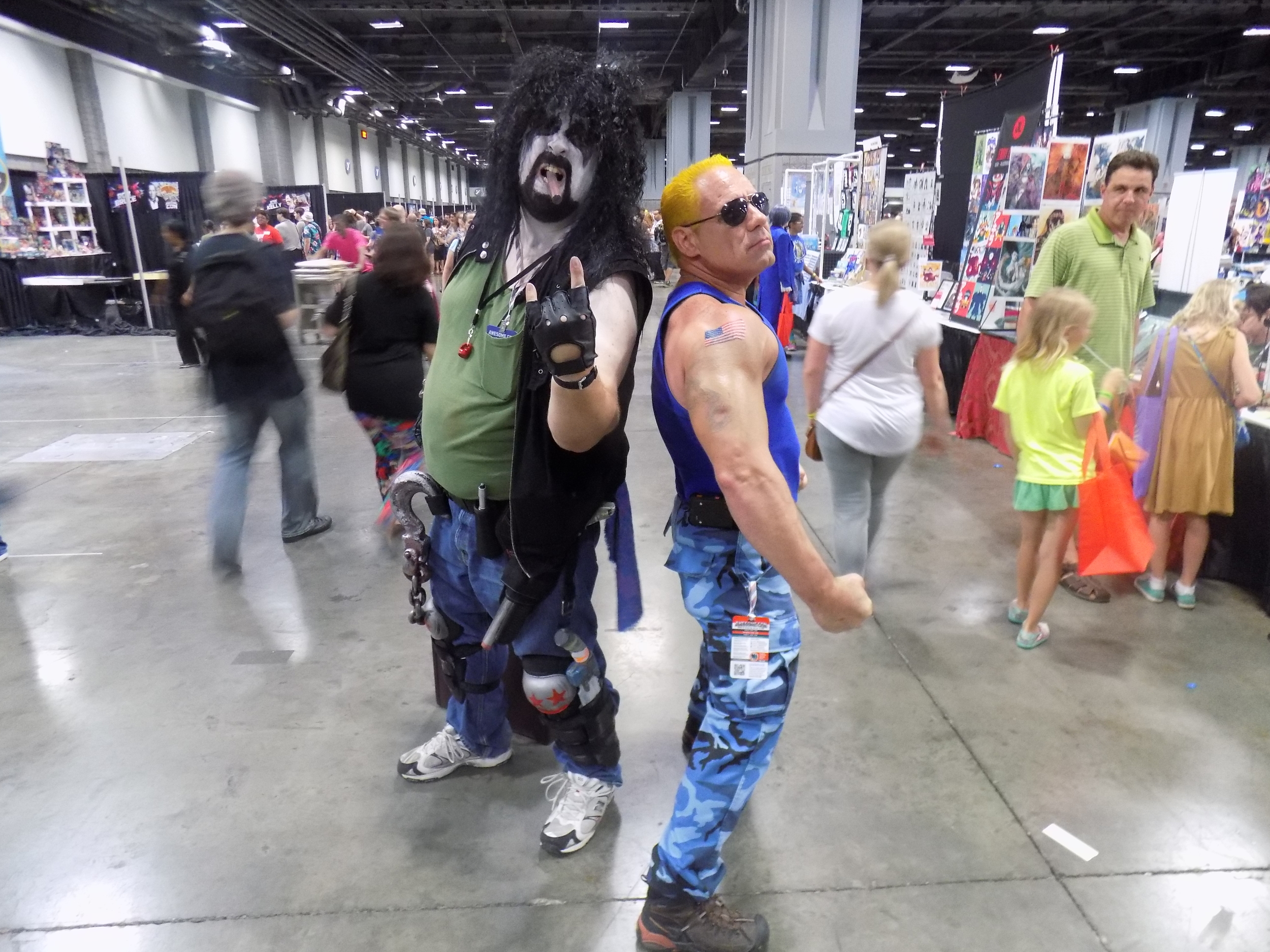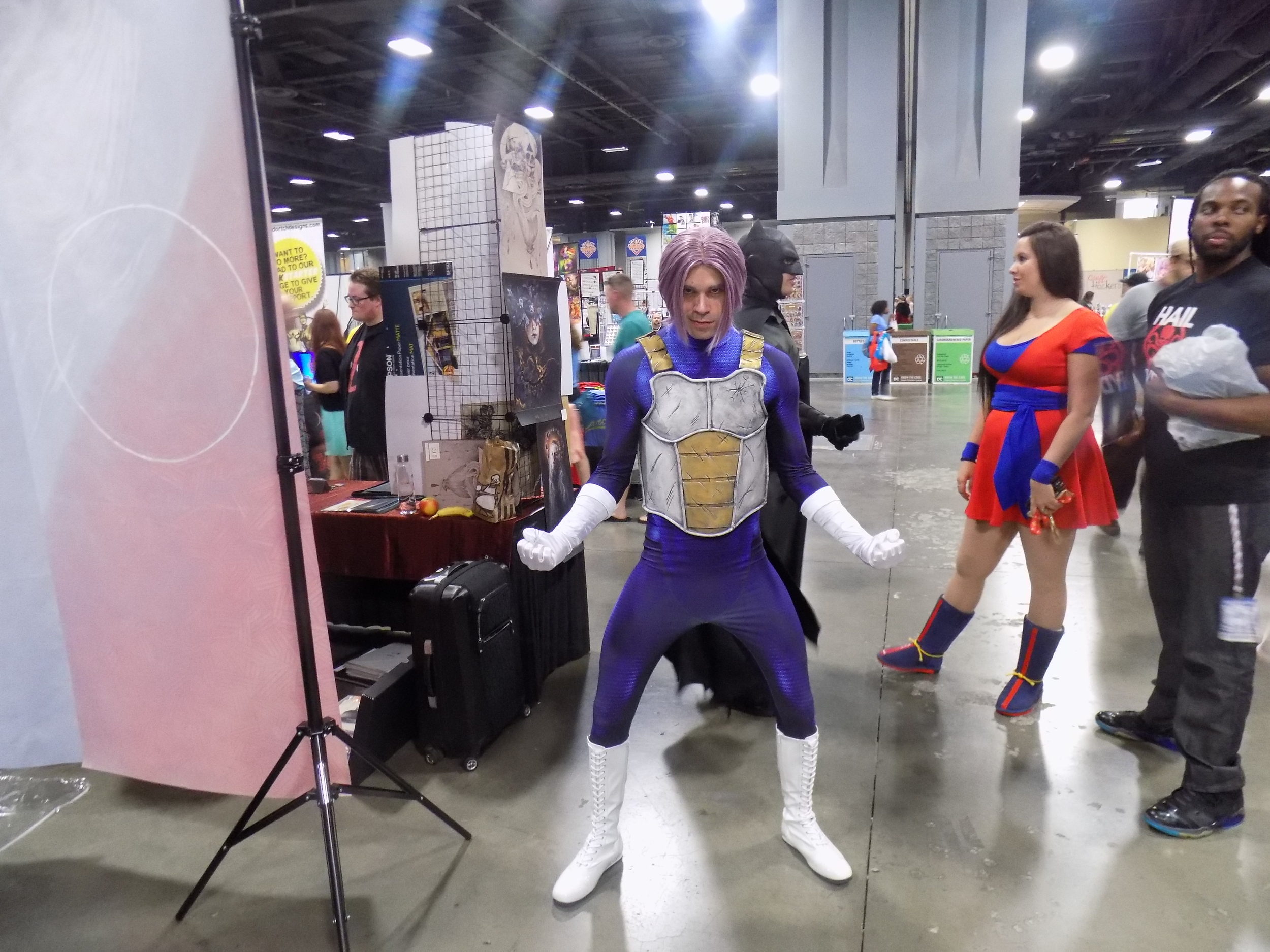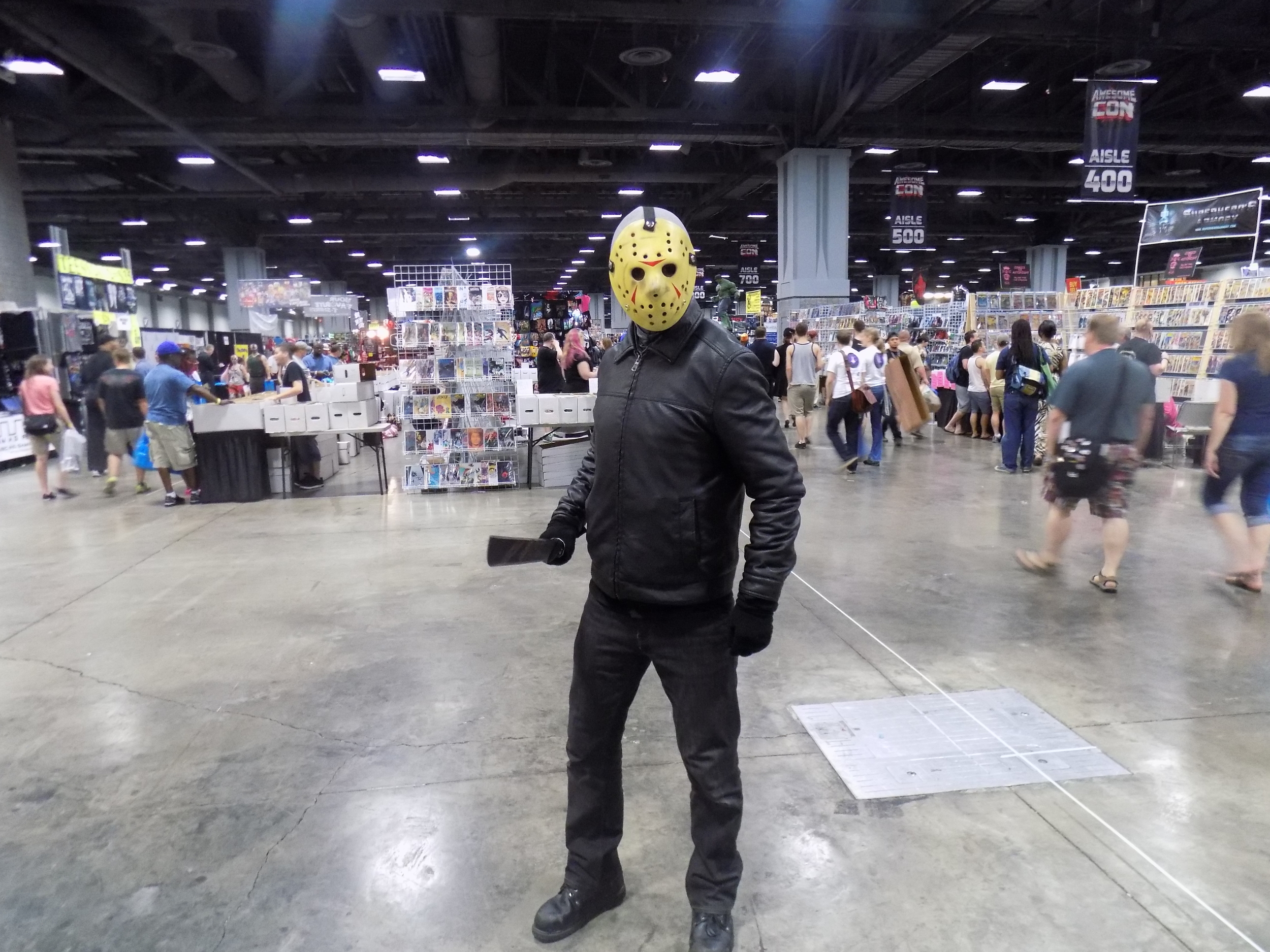 - CJ(@3blackgeeks), photos by Dee(@DeeTheBlackGeek)