New York Comic Con 2015 has came and went and it was definitely a fun experience. Being part of the press outlet for the podcast was a major highlight but more than anything it was the atmosphere that really brought it all together. I'm an avid fan of toys and action figures and this convention had it in spades from various companies such as Capcom, Bandai, Namco, Hot Toys, Square Enix, etc.
Beyond the toys, we obviously can't talk about the convention without mentioning the cosplay. Cosplay is probably the Number 1 reason to be excited about these types of conventions cause you guaranteed to be surprised at how great the costumes are and it seems every year the cosplay gets better and better. NYCC 2015 was no exception. Non-stop great cosplay from everyone and definitely some standout ones as well.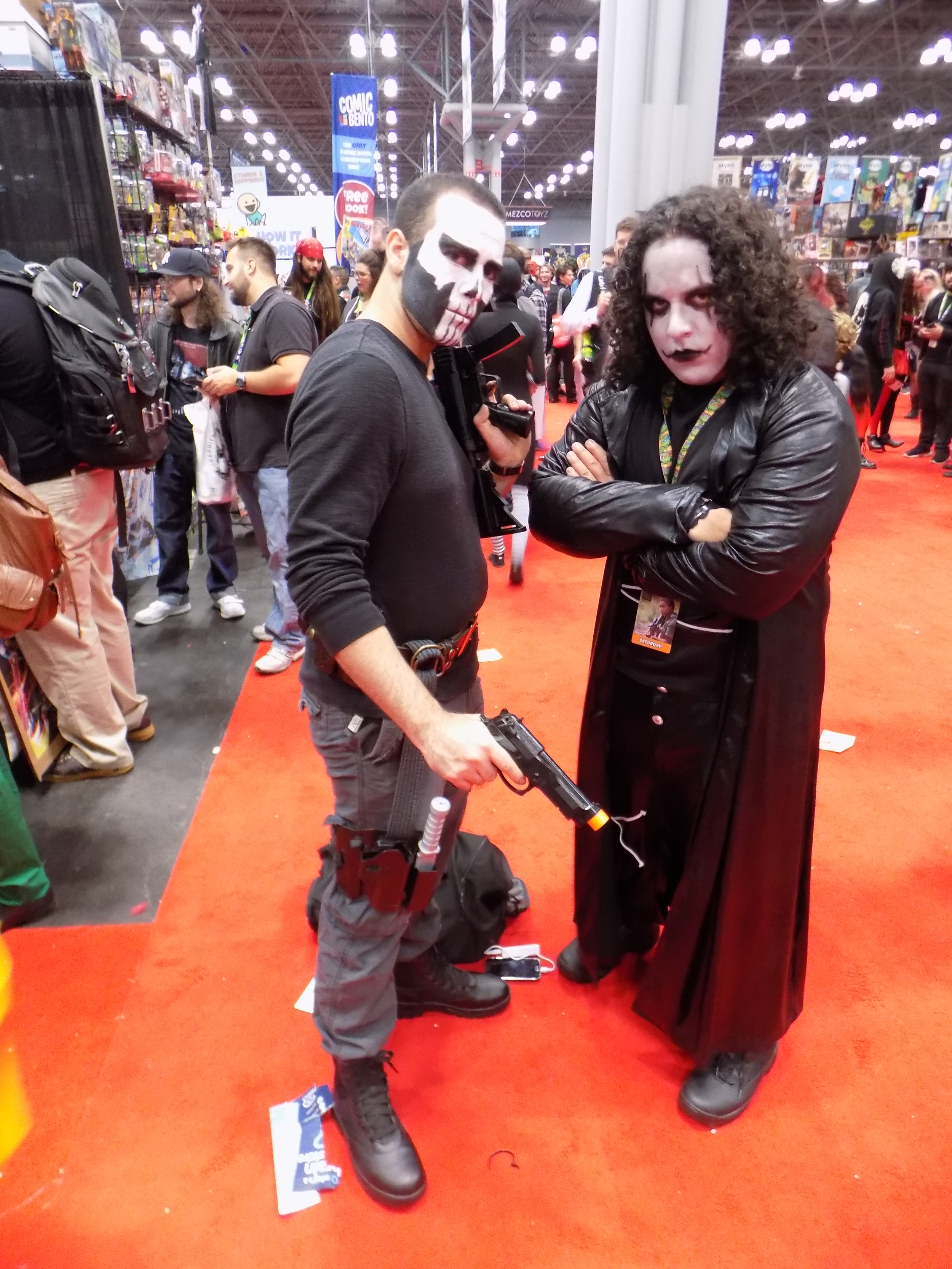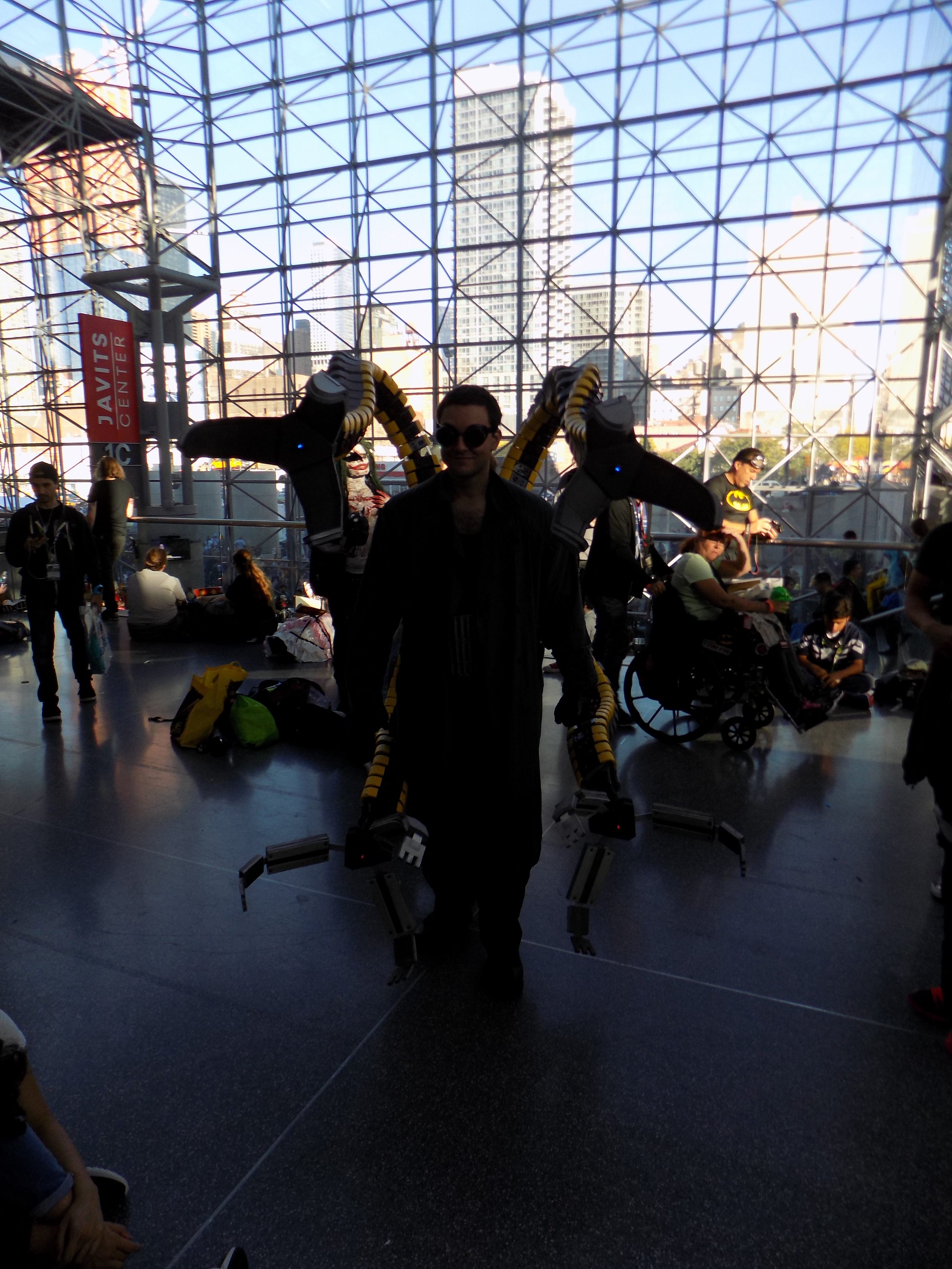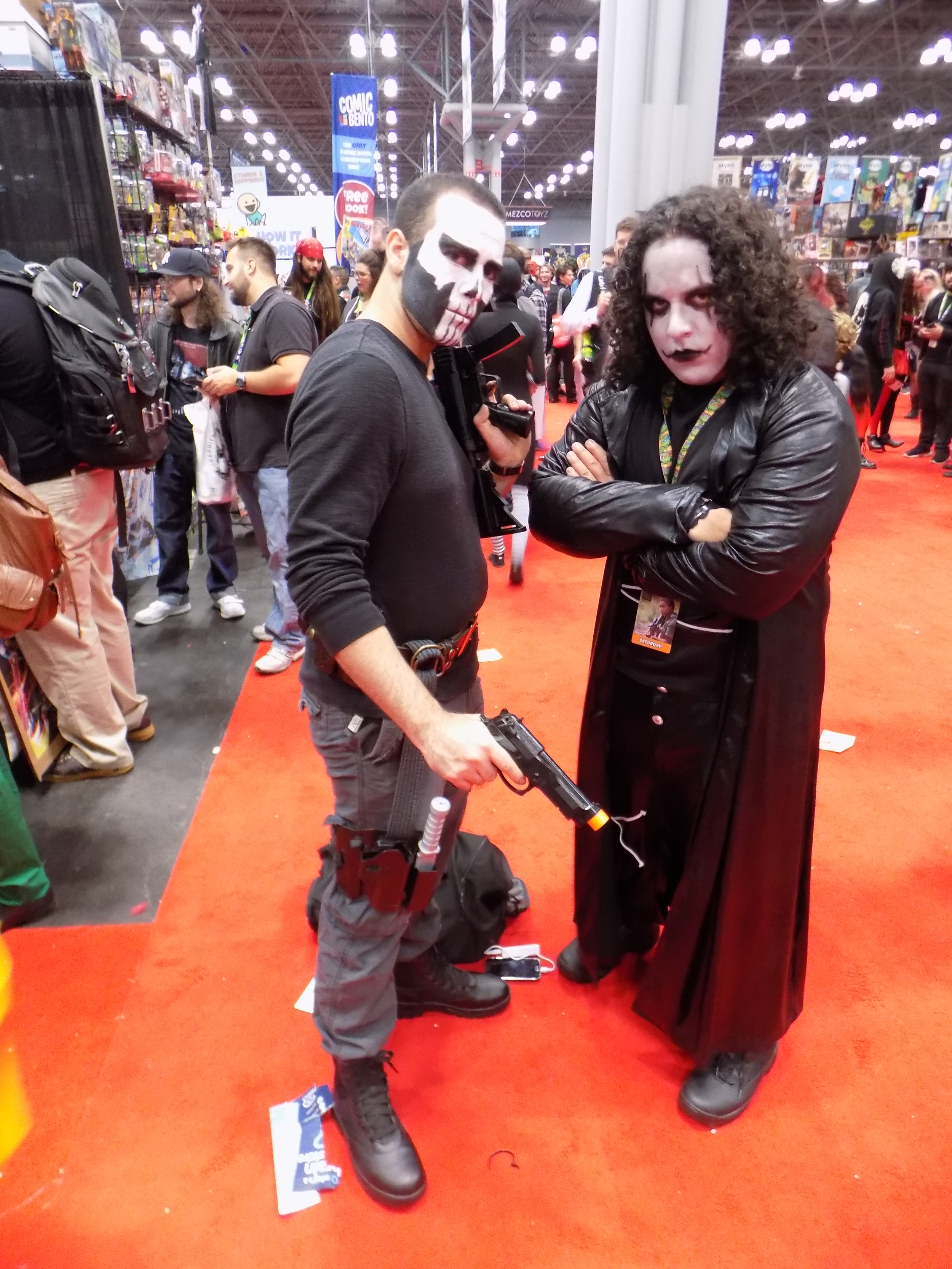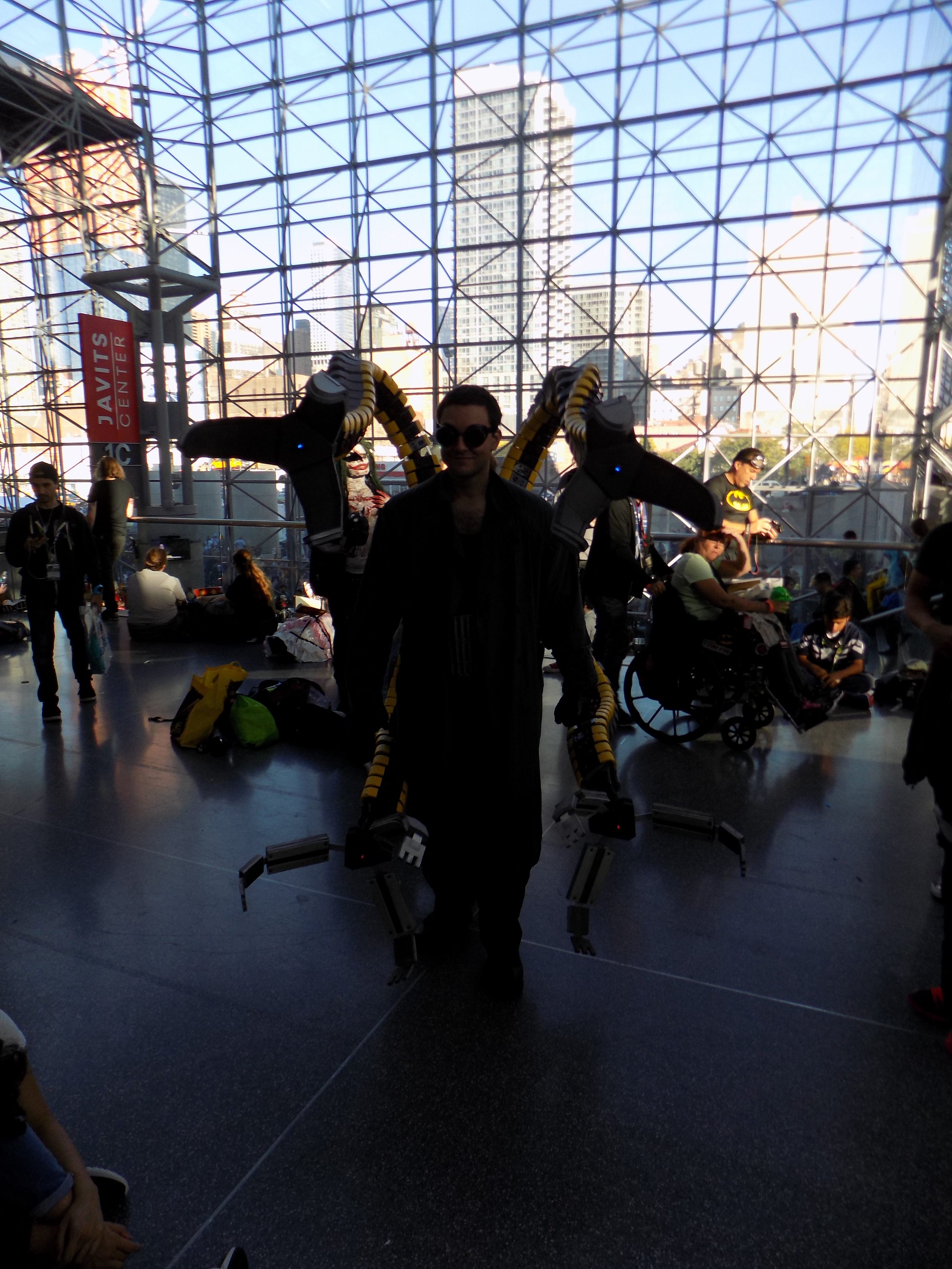 But the main reason for being at the convention was getting the opportunity to cover the event as press. Not gonna lie, I was nervous mainly because this was something that was brand new to me. Being able to sit down with the these actors/actresses and sort of pick their brain on the projects they were working on was a treat mainly because you can see that they were genuinely excited about the work they do on these projects. These celebs know the fans love the material and they want it to be the best possible product that they can put out.
Speaking of interviews, check out the ones that were done for NYCC 2015:
Ash vs. Evil Dead Underground The Librarians Supergirl Agent X Lego Marvel Avengers Venture Brothers Season 6 Star Wars Rebels Dr. Travis Langley
Also some badass helmets from the FDNY Foundation auction.
Overall a definite fun experience being at NYCC. Seeing other fellow podcasters and getting to know brand new ones as well. This convention is definitely worth checking out if you're able to go. Well worth it.
-CJ(@3blackgeeks), Photos by Dee(@DeeTheBlackGeek) and DJ Tsu(@BlkNerdJapan)